DecideAct has signed a contract with the financial advisory house NORTH
DecideAct has closed a contract with NORTH, a full-service financial advisory firm that ensures private and public companies have the right financial solutions through a 360-degree analysis of their financial risks. NORTH will use DecideAct's solution to create coherence and transparency around strategic objectives and initiatives across the entire organization.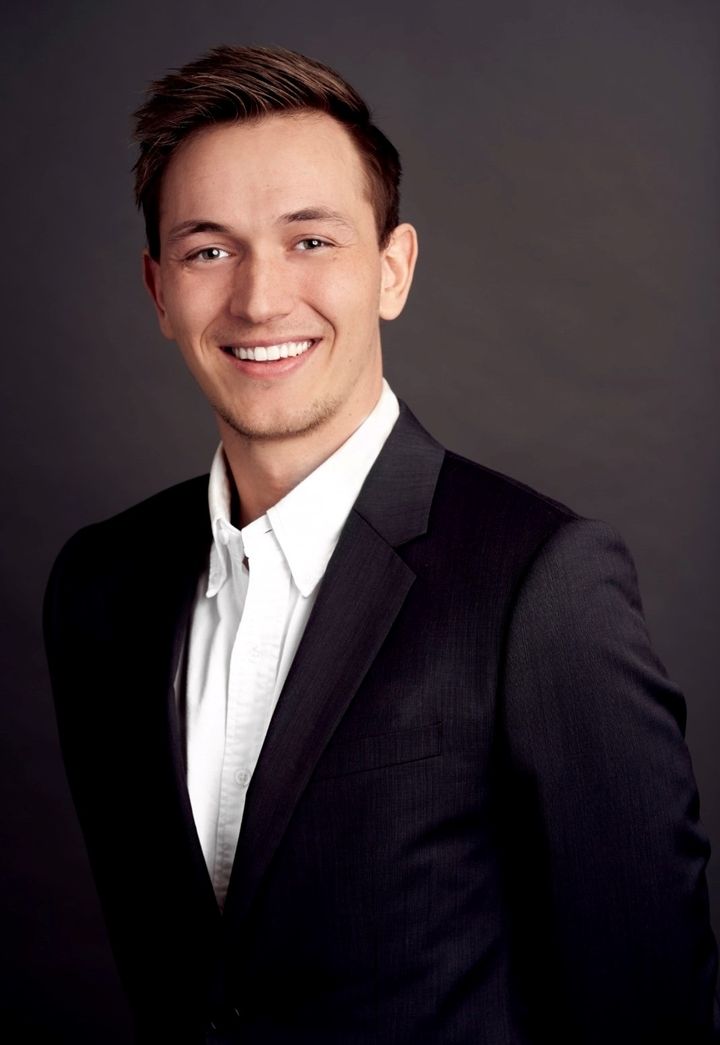 NORTH is Denmark's first impartial advisory house within insurance, pension, financial procurement, and mortgage. NORTH's dedicated and highly specialized experts within the four business areas are ready to help a wide range of private and public companies. In addition to providing advice, NORTH also makes concrete recommendations based on solid insights, which enable NORTH to guide companies to less risk and more benefits.
CEO and Co-founder of DecideAct, Flemming Videriksen states: "The financial advice sector is a very interesting vertical with a significant global turnover, and the contract enables us to transfer the experience we gain here to similar areas. We are looking forward to supporting NORTH with their strategy implementation, and we will do our utmost to help NORTH succeed with their strategy execution."
Head of Group Strategy at NORTH, William Guldbæk Poulsen says: "NORTH has been and is in the process of a comprehensive development where we have taken some major steps forward on the strategic level. Overview, transparency, and strategic alignment across the organization are of great importance for the future development of our business, and we see it as a natural choice on our further journey to use the most advanced digital tools to support our strategy execution management. We have chosen DecideAct because their solution matches our requirements in all aspects," William Guldbæk Poulsen concludes.
NORTH was established in March 2021 when the four companies Contea, Jysk Pension, FinPro and Status entered a partnership with the capital fund Polaris in order to offer independent and complete financial advice to companies, organizations, and their employees based on the four companies' knowledge and special competences in the areas. NORTH has later acquired both Assurance Partner and Erhvervsforsikring Danmark. Today, NORTH employs a total of over 135 people and has offices in five Danish cities.
NORTH's official website: https://northrisk.dk
About DecideAct A/S [ACT]
DecideAct is a provider of SaaS software and solutions that move manual execution and follow-up of strategy to a cloud-based Strategy Execution Management platform. By rethinking the way strategy is executed, DecideAct has created a groundbreaking tool that is relevant to all companies and organizations, public or private, in all industries, geographies, functional roles, and their mission-critical priorities related to achieving strategic goals. DecideAct's vision is to modernize strategic leadership through technology.
Contacts
Flemming Videriksen, CEO & Founder
pr@decideact.net
+ 45 78756550

Flemming VideriksenCEO, Founder
Expert in sstrategy design, strategy execution management and cultural change in organizations. For more than 25 years, Flemming has been a trusted advisor and executive coach to top organizational leaders around the world.

pr@decideact.net
About DecideAct
DecideAct er en cloudbaseret platform til implementering og eksekvering af strategi. Med DecideAct bliver en virksomheds strategiske performance lige så konkret, transparent og målbar som dens finansielle performance.