DecideAct closes contract with Canadian large-scale membership organization CAA
DecideAct has entered the new business field of large-scale membership organizations by welcoming CAA (Canadian Automobile Association) as a DecideAct customer.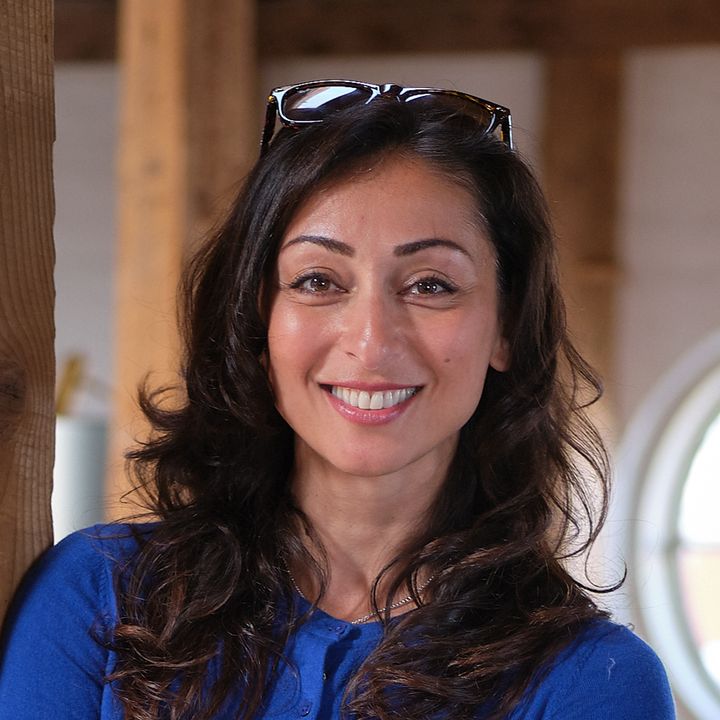 The Canadian Automobile Association (CAA) is one of the largest and oldest consumer-based organizations in Canada – and in the world - consisting of nine CAA Clubs serving more than six million members across Canada. CAA Members can enjoy the features and services offered by affiliate auto clubs across North America and around the world.
CAA will be using the DecideAct Strategy Execution Management cloud solution to create transparency with all layers of the organization from board to front line employees, align group business strategy with local business unit strategies, and measure strategic business performance to decide adaption with full confidence. The tool will also help employees with delivering on strategic priorities.
The contract is an important milestone as it represents a potential entry ticket to other large-scale member organizations and underscores the ongoing strong growth in the client base and global usage of DecideAct.
CEO of DecideAct Canada, Parisa Louie, says: "One in three Canadian households has a CAA membership and CAA is strongly committed to its members. Throughout the organization's history, CAA has created a legacy of exceptional member experiences, and every day the organization strives to add value for members in everything it does and ensure it is socially responsible. The DecideAct's tool will help CAA perform even better in such key strategic areas."
"The contract is an important step for us, as we are entering a new and very interesting vertical with our solution. We are looking forward to supporting this great membership organization with their strategy execution, and we expect that the experience and knowledge we gain in this new area can be a door-opener to dialogue with new potential customers in similar fields," Parisa Louie concludes.
CAA, whose history dates to 1903, offers numerous products and services, ranging from roadside assistance, home and auto insurance, travel services, and travel insurance. Club members can also receive savings at numerous participating partner retail locations and services across North America. CAA is part of The Global Mobility Alliance (GMA)—a three-way partnership between AAA Australia, AAA/CAA in North America, and ARC Europe established to foster the exchange of information and expertise between 71 GMA clubs in 34 countries representing more than 115 million members.
CAA's official website: https://www.caa.ca