Ritzaus Bureau acquires Scanpix
Thursday, The Danish media group Berlingske Media has signed an agreement on the sale of Scanpix to the Danish news agency Ritzaus Bureau A/S. Ritzaus Bureau acquires all Scanpix employees, all agreements with customers and cooperation agreements with suppliers as well as Scanpix' proprietary and unique image system. The transfer of Scanpix will take place with effect from 1st of January 2018.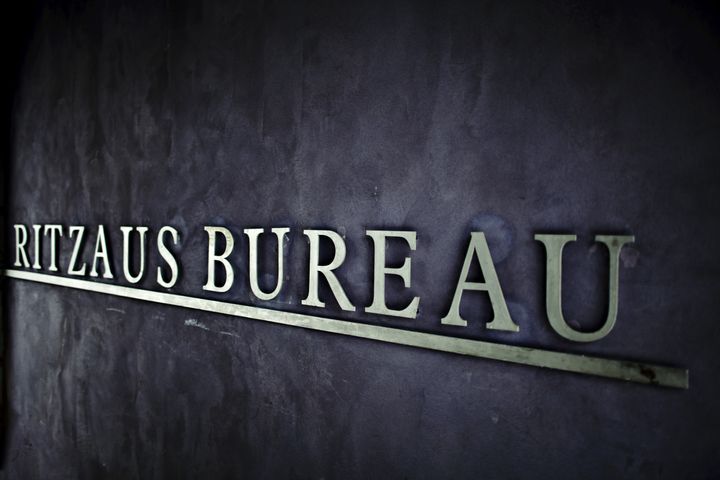 In April, Ritzaus Bureau acquired the photo agency, Polfoto, from the media group JP/Politikens Hus, and, with the acquisition of Scanpix, Ritzaus Bureau is now strengthening its position as the media news agency, delivering text, sound and image in the formats demanded by media clients.
"For Ritzaus Bureau, the agency business is the core business, and in a news service, text and images are two sides of the same coin. The transfer will strengthen the image coverage – and with a strong focus on customer needs, it will give us better opportunities for finding new ways and solutions that create value," says Lars Vesterløkke, CEO and Editor in Chief at Ritzaus Bureau.
"The acquisition allows us to develop and strengthen the image supply to anyone who needs professional news and archive photos. We want to increase the selection and improve accessibility," says Lars Vesterløkke.
After the divestment of Scanpix, Berlingske Media continues as one of Scanpix' largest and most important customers.
"We have been very glad to have Scanpix in our portfolio for many years, and we are a bit sad by the fact that Scanpix will no longer to be a part of Berlingske Media. For a long period, we have been in dialogue with Ritzaus Bureau about the possibility of establishing a strong Danish photo agency. By now transferring ownership to Ritzaus Bureau, we fulfill this wish and help create a strong picture agency, which can continue to deliver a deep and wide product range," says Berlingske Media's CFO, Dennis Kilian.
Director of the new picture agency, which will be called Ritzau Scanpix, will be the current Scanpix director, Kris Kjær Nielsen.
The parties have agreed not to publish the terms of the transfer.
---
Scanpix: Scanpix is Denmark's leading image agency. Scanpix produces, distributes and markets images and works closely with affiliates in Sweden and Norway, and with Reuters and AFP and EPA.
Ritzaus Bureau: Ritzaus Bureau is Denmark's leading news agency focusing on fast and reliable news production. Around the clock, Ritzaus Bureau supplies news in text, audio and images to Danish media, authorities, organizations and companies.
Berlingske Media: Berlingske Media operates i.a. Berlingske, BT, Metroxpress, Weekendavisen, Radio24syv and a number of digital activities. The company's history dates back to 1749, where the predecessor of Berlingske, Kjøbenhavnske Danske Post-Tidender, was started to deliver news to the Danish population.
For further comments, contact: Kris Kjær Nielsen, +45 40332978, bkn@scanpix.dk
Information om Ritzaus Bureau A/S