Strengthen your bottom line – it is now very worthwhile for SMBs to automate manual picking of parts or components in boxes and bins
Scape Technologies' solutions are no longer mainly suited for large industrial enterprises. A new user friendly bin-picker is now introduced by Scape, making it both simple and affordable for everyone to increase productivity. Additionally the physical work environment is greatly improved for the manual workforce. All at a very affordable and economically viable price for small enterprises without prior automation experience. The new SCAPE Easy-Picker releases valuable man-hours from picking parts out of boxes – time much better utilized in complex and value creating tasks.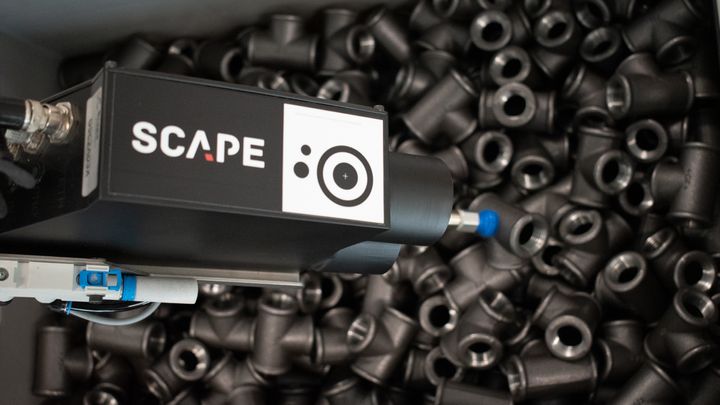 Connect and pick. Combining their well-known robustness with simplicity Scape Technologies once again set new standards for so-called Pick&Place or Bin-Picking solutions with their new user friendly SCAPE Easy-Picker,
The operator simply scans the parts to be picked. User friendly software then guides him/her step-by-step through the automation. No programming or bin-picking experience is required.
Obvious tasks for the SCAPE Easy-Picker would be simple packaging, feeding of parts into presses and CNC-machining or plucking of layered and structured components from a pallet.
The new SCAPE Easy-Picker makes it very worth-while to automate even small series. The SCAPE solution costs only € 9.495 (excl. robot) - a fraction of other solutions in the market. Installation and set-up is designed with inspiration from intuitive apps used in cell phones and tablets etc. A simple box with clear and manageable parts easily made ready for work without a costly integrator or automation specialist.
Automated Bin-Picking for everyone
"Nine out of ten manufacturing enterprises are small or medium sized. They generally need to automate to maintain and improve their work environment and competitiveness. We are therefore very pleased now to be in a position to make automated Bin-Picking viable for many more companies" says Søren Bøving, CEO of Scape Technologies.
The SCAPE Easy-Picker handles parts of up to 600 grams and offers upgrades to enable handling of heavier items or more complex requirements. Thus, the relatively small investment is both sustainable and future-proof. The solution can be integrated with leading 6-axis cobots and industrial robots like Fanuc, Kuka, Universal Robots, ABB and Kawasaki.
About Scape Technologies
Scape Technologies, founded in 2004, is a focused robotics enterprise having developed a unique and patented technology to recognize and pluck parts. This is known as the SCAPE Bin-Picker system and the systems are generally marketed in cooperation with integrators responsible for building and implementing them into various and specific production facilities. The SCAPE Bin-Picker systems are used in one of the world's toughest fields; the automotive industry (f.ex. Ford, Nissan and BMW). Among others, it is also applied in furniture production, household appliances and metal industries.
While applying and introducing the Bin-Picker systems into specific fields a number of charged supplementary services are offered. This secures the very high quality and reliability of the SCAPE system. Scape Technologies' systems offer a comprehensive solution with fully integrated components and software modules. These are currently operational in Sweden, Germany, Denmark, France and China.
Scape Technologies A/S is listed at Nasdaq First North Growth Market
Contacts
For further information, please contact:

Marketing Manager, Scape TechnologiesA/S

Images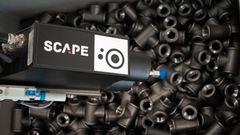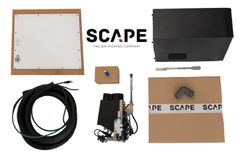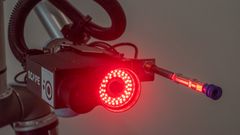 About Grouleff Communications