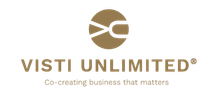 Robotics investor Thomas Visti brings together Denmark's most enterprising entrepreneurs
With backing from the tech giant TERADYNE, the successful robotics icon Thomas Visti is realizing a new dream in the middle of Denmark, where well over 100 entrepreneurs will facilitate development and international growth. The first entrepreneurs have already moved in at VISTI UNLIMITED in Odense, where they have easy access to strategic advice from Visti on building global high-growth enterprises from scratch and exiting them for billions.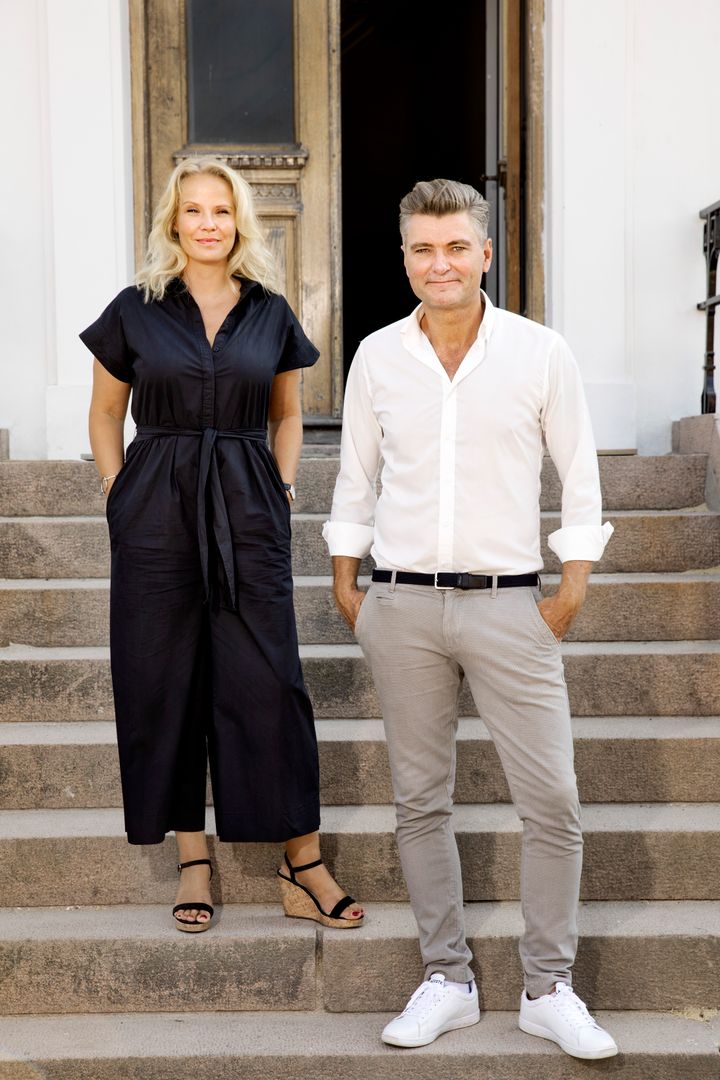 Thomas Visti, key figure behind two of Denmark's largest robotics successes, MiR and Universal Robots, opened a unique office community in Odense, VISTI UNLIMITED, for innovative, goal-oriented entrepreneurs and growth-oriented business owners. The palatial 32,000 square foot office is located in the city center of Odense on Helgavej 26.
"My dream is to create a cool community for a lot of passionate, ambitious and enterprising people who are on their way to achieving their own dreams.
I believe that my experience, knowledge and skills will help others on their path to success. Also, it is no secret that I of course keep my eyes and ears open to interesting new investments," said Thomas Visti, owner and chairman of VISTI UNLIMITED.
In addition, VISTI UNLIMITED announced a collaboration agreement with TERADYNE, the owner of MiR and Universal Robots, and global leader in collaborative robots with $2.3B in sales in 2019. TERADYNE CEO Mark Jagiela noted, "Universal Robots and MiR have given TERADYNE insight into the unique automation capabilities in the Odense community. While we continue to increase our investments at MiR and UR, we are also excited to extend our collaboration with Thomas Visti through VISTI UNLIMITED to reinforce our connection to the vibrant community of technology entrepreneurs in Denmark."
Room for deeper engagement
In the summer of 2020, Thomas Visti chose to step out of MiR, Denmark's fastest growing robotics company, where he had been CEO since 2014. Now he is looking to spend more time in the companies in which he has invested. With the property purchase at Helgavej 26 in Odense, there's room to gather some of these portfolio companies, including Unicontrol, which is now housed at VISTI UNLIMITED. The property can accommodate about 100 businesses.
Anne Mejdal is the CEO of the new business community. As a business developer, she has previously led digital business development in Jysk Fynske Medier, commercial president in the advertising industry, and most recently owned her own consultancy. Together with Visti, she will offer strategic advice and will be responsible for attracting the right companies to the site. Together they will also each draw on their professional network to create optimal opportunities for networking and collaboration. 
"There are lots of exciting startups in Denmark, and it is a dream to help bring some of them together. We have a large and attractive space, close to the city center and yet close to the motorway. And we can promise some amenities that are a little out of the ordinary. The most important thing is that there is good energy, so it becomes a place for people who want to support each other. Being a startup or more established company doesn't determine whether one can become part of the community. We believe that both types of companies can give each other something," said Anne Mejdal.
Companies not located at Helgavej 26, Odense, will also have access to several events and activities in the house. An opening reception for VISTI UNLIMITED will be held on September 11, 2020.
FACTS about Thomas Visti
Thomas Visti has invested in the following companies: Unicontrol, Rokoko Electronics, Strong4life, ERGOLASH, Amy's Bar & Winehouse, OnRobot, Mobile Industrial Robots, Universal Robots.
Born in 1974. Trained as an electrician, as electronics engineer as well as in management.
Has been employed at Cabinplant, Sauer-Danfoss, Universal Robots and Mobile Industrial Robots.
Contacts
For interviews, information, press photos, etc.:

Thomas Visti, Chairman, VISTI UNLIMITED: tv@vistiunlimited.com, +45 60482146

Anne Mejdal, CEO, VISTI UNLIMITED, am@vistiunlimited.com, +45 20436303

Images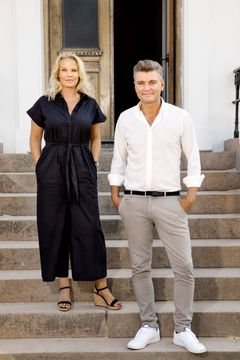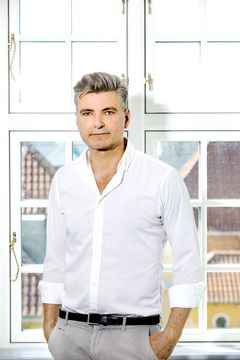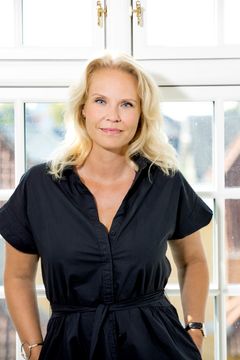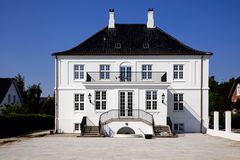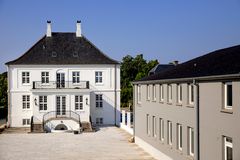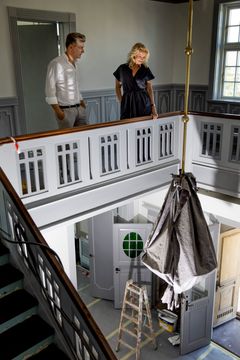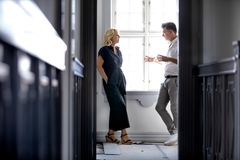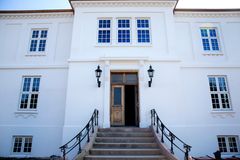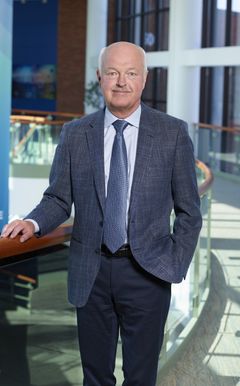 About Grouleff Communications