Copenhagen International Fashion Fair (CIFF) After a year of unprecedented challenges, CIFF returns to its physical form this August.
Complete with new halls, new segments and new initiatives, the Nordic region's biggest fashion fair returns to its physical form later this year, opening its doors to a changing market and redefining the way it does business.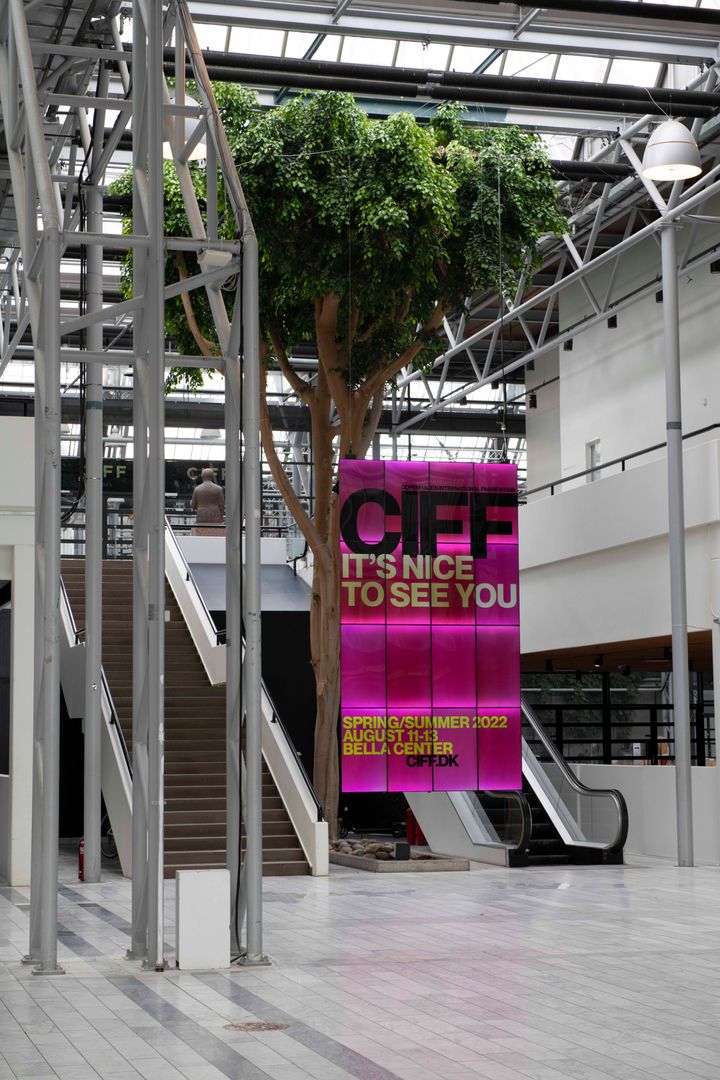 Bringing together an inspirational mix of established and up-and-coming menswear and womenswear brands, the August edition of CIFF will cement the trade fair's position as a one-stop destination that delivers an inspirational and accessible trade platform under one roof. Providing hard-hitting business opportunities and promoting game changing creative ambitions, CIFF offers the ideal framework to see, sell and service.
Our dedicated Global Relations team connects buyers with brands while fostering media partnerships and highlighting industry trends. The newly launched CIFF DIGITAL brand platform underpins the team's efforts as a matchmaking tool for brands and buyers, regardless of their location. CIFF continues its collaboration with the creative agency, Moon International. Reinterpreting the systems and semantics of the fashion industry, the partnership profiles the future through visualisations and discussions with industry names on how they are investing in the optimism of tomorrow.
Presenting a comprehensive physical and digital programme of keynote talks in collaboration with brands and industry leaders, the fair is also host to a show scene listed on the official Copenhagen Fashion Week schedule, and CIFF SUSTAIN, dedicated to pushing a sustainable agenda and highlighting considerations and conversations, supports brands on their journey towards a greener footprint and future.
Additionally, CIFF GREENHOUSE presents a visionary, unisex mix of emerging and established street, sport and utility brands from around the world, curated in collaboration with Andreas Koschnike, founder of Swedish online retailer Caliroots and the newest member of the CIFF team.
Kicking off on 11 August 2021, the three-day event is set to cement CIFF's reputation as one of Europe's most dynamic and innovative sales platforms. We look forward to welcoming you.
Kontakter
Denice Gravlund, PR & Global Relations Manager, dgr@bchg.dk

Information om BC Hospitality Group A/S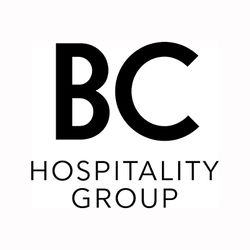 BC Hospitality Group A/S
Center Boulevard 5
2300 Copenhagen S
+45 32 52 88 11
https://www.bchg.dk/
Copenhagen International Fashion Fair (CIFF) is the leading and most innovative platform in northern Europe, presenting carefully curated areas for premium brands.
 CIFF first emerged on the Scandinavian fashion scene in 1993 and has since then grown to include among others CIFF YOUTH and CIFF SHOWROOMS. CIFF is a trade show with brands from all over the world taking place two times annually.