COPENHAGEN CALLING: CIFF Kids finally returns in its physical form this August.
Returning to its physical form after an unprecedented year of challenges, CIFF KIDS looks to strengthen its community of fashion and lifestyle professionals with a new and inspiring location and layout.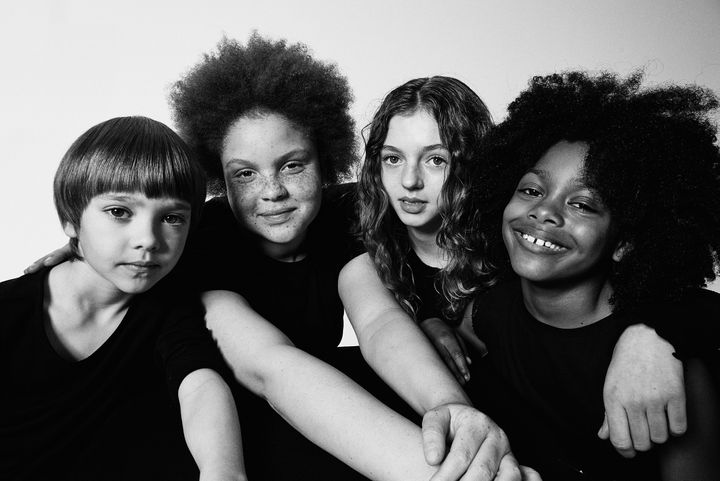 Dedicated to the best of kids' clothing and lifestyle – from babywear to teenage fashion ­– and located at Bella Center in Copenhagen, the 57th edition of the fashion and lifestyle fair for the younger generation provides brands and visitors alike with the perfect platform to display and view the latest collections.
Housed in the impressive new glass hall by the main entrance, the redesigned and relocated CIFF Kids' venue offers a fresh take on the fair. Delivering stress-free plug-and-play or tailormade solutions for exhibitors, focus remains firmly on coming together to trade, inspire and prosper.
"We have faced unprecedented challenges over the past year but have also had the opportunity to rethink and refine our format, resulting in an update of our layout and flow to further promote the best experience for exhibiting brands, buyers and press alike. We can't wait to show off the results," says Christina Neustrup, Director at CIFF KIDS.
A new partnership with the Copenhagen-based creative agency Femmes Régionales puts the spotlight on the concept of creative play. As the changemakers of the future, children are given free rein to set the agenda for tomorrow, imparting their unfiltered sense of self and the world around us to educate adults about the things that matter.
Our dedicated Global Relations team connects buyers with brands while fostering media partnerships and highlighting next gen industry trends. The newly launched CIFF DIGITAL brand platform underpins the team's efforts as a matchmaking tool for brands and buyers, regardless of their location. Furthermore, a comprehensive physical and digital programme of keynote talks and events in collaboration with brands and industry leaders provides a 360° view on everything you need to know about the upcoming season and beyond.
Kicking off on 11 August 2021, the three-day event is set to cement CIFF KIDS's reputation as one of Europe's most dynamic and innovative sales platforms for kids wear and youth fashion. We look forward to welcoming you.
Contacts
Denice Gravlund, PR & Global Relations Manager, dgr@bchg.dk.

About BC Hospitality Group A/S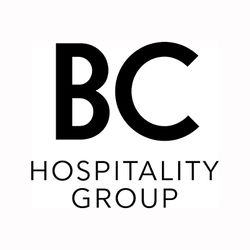 BC Hospitality Group A/S
Center Boulevard 5
2300 Copenhagen S
+45 32 52 88 11
https://www.bchg.dk/
Copenhagen International Fashion Fair (CIFF) is the leading and most innovative platform in northern Europe, presenting carefully curated areas for premium brands.
CIFF first emerged on the Scandinavian fashion scene in 1993 and has since then grown to include among others CIFF Kids and CIFF SHOWROOMS. CIFF is a trade show with brands from all over the world taking place two times annually.