CIFF introduces a platform to strengthen fashion in light of the corona crisis
For Elevated Order Days by CIFF, we will introduce a sustainability platform to strengthen fashion in light of the corona crisis.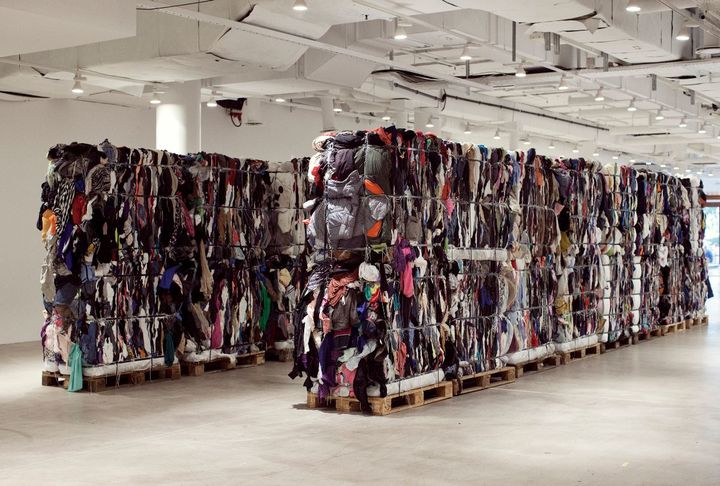 It is said that every cloud has a silver lining. The industry is currently experiencing the greatest crisis of recent times; however, this dark situation is undeniably a unique opportunity to rebuild a green and resilient industry. In the long run this will ensure growth and market share. Malina Lebrecht Hye, Director of Exhibition Development at CIFF and CIFF YOUTH, elaborates:
 
"For CIFF, it is crucial that companies come out of the current crisis in the best possible shape. We are convinced that the green transition is a much-needed catalyst. In fact, it is quite evident and substantiated by data that during corona there has been a change in consumer behavior. It is, however, important that we do not strewn about with declarations of intent and high-sounding plans but become concrete and immediately put action behind the words".

 
Will your products sell in the future?

One of the tools premiering at the fair in August is a screening tool for brands wishing to see if they can live up to the increasingly stringent requirements set by the retail industry. Using the tool, you will be able to see if retailers such as Zalando, Ellos, or De Bijenkorf will accept your products or how to become compliant in the future. The tool has been developed in collaboration with the consulting house Closed-Loop.

Additionally, the toolbox contains
A six-point guide on how to rebuild your business after the COVID-19 crisis based on recommendations from the international think tank, Global Fashion Agenda.
Free consultations with some of Denmark's leading experts about the challenges the individual company might face.
The opportunity to get help with applying for funds for green circular conversion via Lifestyle & Design Cluster.
A glossary on concepts, abbreviations and words commonly used in regards to sustainability.
Workshop on how the use of VR can create revenue and reduce environmental footprints.
After the fair, the entire toolbox will be available online at ciff.dk/sustain. As of now, this is also where you book your free consultation with one of our experts and/or access the glossary. 

CIFF signs a sustainability commitment
As one of the only trade fairs, CIFF signed the Business of Fashion initiative #rewiringfashion, encouraging the industry to do longer seasons and to combine men's and women's fashion weeks, with the purpose of enable longer full-price sell-through, minimize travel requirements and de-gender fashion week.
"To succeed, we must also look at the system that we are a part of; constant sales and a hectic fashion-calendar is not beneficial – not for humans, our planet, or most people's finances. For this reason, it was an easy decision to sign Business of Fashion's initiative and thereby supporting Copenhagen Fashion Week" concludes Malina Lebrecht Hye.

Together with some of the most important players both nationally and internationally, including retail, brands and interest groups such as Selfridges, Prada and the British Fashion Council, CIFF commits to work for a more sustainable future within fashion.
Kontakter
Malina Lebrecth Hye, Director of Exhibition Development - tlf. 50 60 44 90 - mhy@bellacenter.dk

Head of Media Relations Karen Østerbye - tlf 81 88 48 43 - kars@bchg.dk

Information om BC Hospitality Group A/S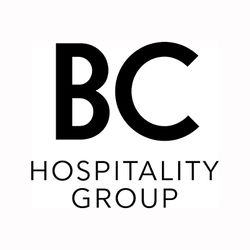 BC Hospitality Group A/S
Center Boulevard 5
2300 Copenhagen S
+45 32 52 88 11
https://www.bchg.dk/
Copenhagen International Fashion Fair (CIFF) is the leading and most innovative platform in northern Europe, presenting carefully curated areas for premium brands.
 CIFF first emerged on the Scandinavian fashion scene in 1993 and has since then grown to include among others CIFF YOUTH and CIFF SHOWROOMS. CIFF is a trade show with brands from all over the world taking place two times annually.