CIFF and CIFF YOUTH (Copenhagen International Fashion Fair) will take place in August at Bella Center, without comprising on safety and security.
A couple of weeks ago, we had the pleasure to confirm that CIFF will happen from August 9-12. As always, the show will take place at Bella Center Copenhagen, but this time with extra focus on safety and security: we have made it a priority, in order to secure our show this summer.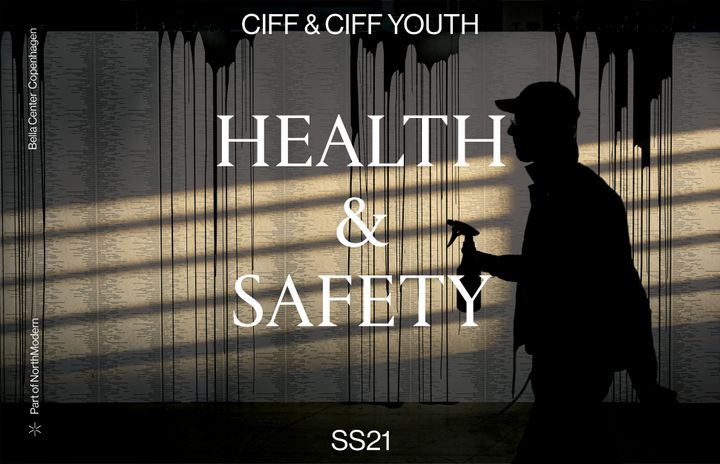 Considering the unusual situation, hosting a trade fair of the size of CIFF requires a solid experience.
"Our clients' doubts and insecurities are palpable, and we understand it. Therefore, it is of utmost importance for us to underline that we will not compromise on guidelines from the Danish Health Authorities when it comes to safety and hygiene. We have great experience in arranging events such as CIFF and we are on top of the situation" says Malina Lebrecht Hye, Director of Exhibition Development at BC Hospitality Group.
Our team from the Security Department at BC Hospitality Group are experts in crowd management and their primary task is to stay informed on new measures from relevant authorities and to adapt their security protocols.
All our "Health & Safety" guidelines are available on ciff.dk, including concrete information on all important topics, from "spacing" to "hygiene" including our "Food & Beverage" protocols and our "Enhanced cleaning" routines.
Martin Stuckly, Director Group Security at BC Hospitality Group, adds: "All our guests, regardless of the length or reason of their visit, can feel safe and stay assured that we have thought every single detail through. We are ready to welcome them all".
When it comes to art and creativity, which CIFF excels at, Pascaline Smets, Buying and Creative director of Smets store declares: "Because Art and creativity are the higher form of hope. If implementing the health and safety measures allow people to travel, meet the designers and share their works, then it's mandatory to do it."
She adds: "Arts nourish the roots of our culture and is part of the construction of history, we have to create the right environment in order to allow the artist/designer to follow his vision wherever it takes him… We need to adapt ourselves to the pandemic situation to promote and encourage creativity. On the other side, the arts are a critical component of healthcare. Expressive art is a tool to explore, develop and practice creativity as a mean to wellness".
As mentioned above, CIFF and CIFF YOUTH will take place from August 9-12, 2020 at Bella Center Copenhagen and is part of Copenhagen Fashion Week.
About BC Hospitality Group A/S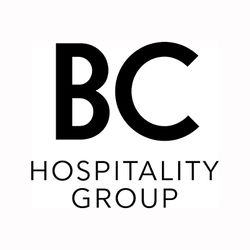 BC Hospitality Group A/S
Center Boulevard 5
2300 Copenhagen S
+45 32 52 88 11
https://www.bchg.dk/
Copenhagen International Fashion Fair (CIFF) is the leading and most innovative platform in northern Europe, presenting carefully curated areas for premium brands.
 CIFF first emerged on the Scandinavian fashion scene in 1993 and has since then grown to include among others CIFF YOUTH and CIFF SHOWROOMS. CIFF is a trade show with brands from all over the world taking place two times annually.