Bellagroup ramps up sustainability efforts at Copenhagen venues and hotels
Following recent years of significantly reduced activity due to travel and social distancing restrictions in the wake of the pandemic, business is picking back up at a rapid pace at Copenhagen-based Bellagroup. The increased activity must correspond with an increased focus on the company's impact on climate, environment, and society, says Bellagroup's Director of Responsible Hospitality, unveiling new ambitious sustainability goals and initiatives.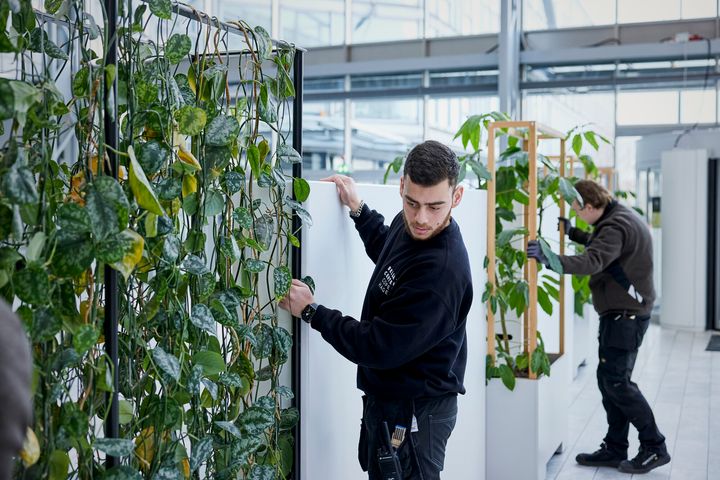 59 major congresses and events. 430,000 overnight hotel guests. 2022 truly was a busy year for Bellagroup who operates venues Bella Center Copenhagen and Bella Arena, as well as the Crowne Plaza Copenhagen Towers, AC Hotel Bella Sky, and Copenhagen Marriott Hotel.
Following a challenging Covid-19 period, which involved changes to the organization's name, ownership, and senior management, business activity is now rebounding at Bellagroup. This is made clear in the company's recently published 2022 Responsible Hospitality report, which describes sustainability efforts of the year gone by and presents new ambitions for the future.
"Bellagroup has pioneered and championed the sustainability agenda in our industry for many years, but the pandemic imposed its natural limitations. Now we need to ramp up ambitions once again," says Frida Ulrik-Petersen, Director of Responsible Hospitality, and further elaborates:
"It's wonderful that guests are returning to hotels and large conferences, but international tourism and hospitality are not only important drivers of economic growth and employment; they are also industries with a significant climate and environmental footprint. The pandemic has shown us the unique value of physical meetings, and we want to advance our mission of hosting moments that matter. However, to develop and operate these meetings and moments in the most responsible way, we must also advance our efforts."
Net zero targets, Science Based Targets, ISO certifications, and a record-breaking solar park
In early May 2023, an upcoming solar park on the roof of Bella Center Copenhagen was recognized as one of Denmark's 50 most inspiring corporate sustainability projects by the renowned Danish business newspaper Børsen. The project, covering 16,000 square meters and with an annual production capacity of over 2.79 MW, will result in the capital island of Zealand's largest roof-integrated solar park. However, this project is just one of several initiatives presented in the new report.
The ambitions for 2023 also include certification of all three Bellagroup hotels, as well as Bella Center Copenhagen, according to the international ISO 14001 and ISO 20121 standards for environmental management and sustainable event management respectively. In addition, the group aims for net zero emissions across the board by 2050, while also joining the Science Based Targets initiative (SBTi) in 2023, committing to presenting concrete, ambitious, and scientifically validated climate goals.
"Through an intense focus on energy optimization across our operations, we have already reduced our scope 1 and 2 emissions by 20% since 2019, and with the upcoming solar park, the group's CO2e footprint will be further reduced by 10-15% this year," explains Frida Ulrik-Petersen, concluding:
"But we want to 'level up' our efforts while at the same time involving our customers and partners in a transparent and credible manner. It requires joint efforts, innovation, and risk taking to truly make our industry greener. It's a challenge we are passionate about and embrace as part of our work to solidify Copenhagen's position as a the top international destination for large-scale sustainable events of the future."
Bellagroup Responsible Hospitality milestones for 2022


Definition of Responsible Hospitality strategy and way forward
Roof-integrated solar panel park construction started at Bella Center Copenhagen: Own annual energy production of more than 2,79 MW equaling an annual CO2e reduction of 370 tons
Phase-out of disposable toiletries at all hotels
Bella Arena DGNB Gold-certified
Green Key site visits at all units ensuring 2023 Green Key recertification
Signatory of Wonderful Copenhagen's 'Planet Copenhagen' manifesto for sustainable tourism

Bellagroup Responsible Hospitality ambitions for 2023


Mapping of CO2e scope 1, 2 and primary scope 3 emissions through corporate climate reporting system
Setting science-based targets (SBTi)
Publish pathway to net zero by 2050
Become ISO 14001 and 20121 certified at all hotels and Bella Center Copenhagen
Be able to offer customer climate impact event reports
Viima chemical-free cleaning at all Bellagroup hotels
5,500 new LED light fixtures at AC Hotel Bella Sky Hotel by end of 2023 – 120 tons CO2e emission reduction annually
Additional resources


Explore the full 2022 Responsible Hospitality report from Bellagroup by clicking this link.
Billeder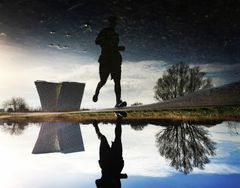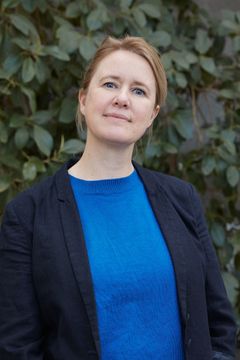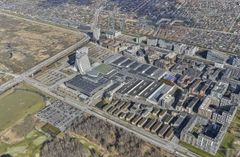 About
Bellagroup is one of Denmark's leading businesses in the hotel, conference, exhibition and hospitality industry.
Each year over a million guests from both home and abroad visit Bellagroup's venues and hotels in Copenhagen. bellagroup has just under 1,600 hotel rooms, more than 160 meeting rooms, conference spaces, and event facilities, which can accommodate more than 30,000 people at the same time.