BC Hospitality Group bring in a significant industry profile for CIFF (Copenhagen International Fashion Fair).
Christina Neustrup will take over as the new director of CIFF from October 1st, 2020, and together with the team bring the fair back to the international scene.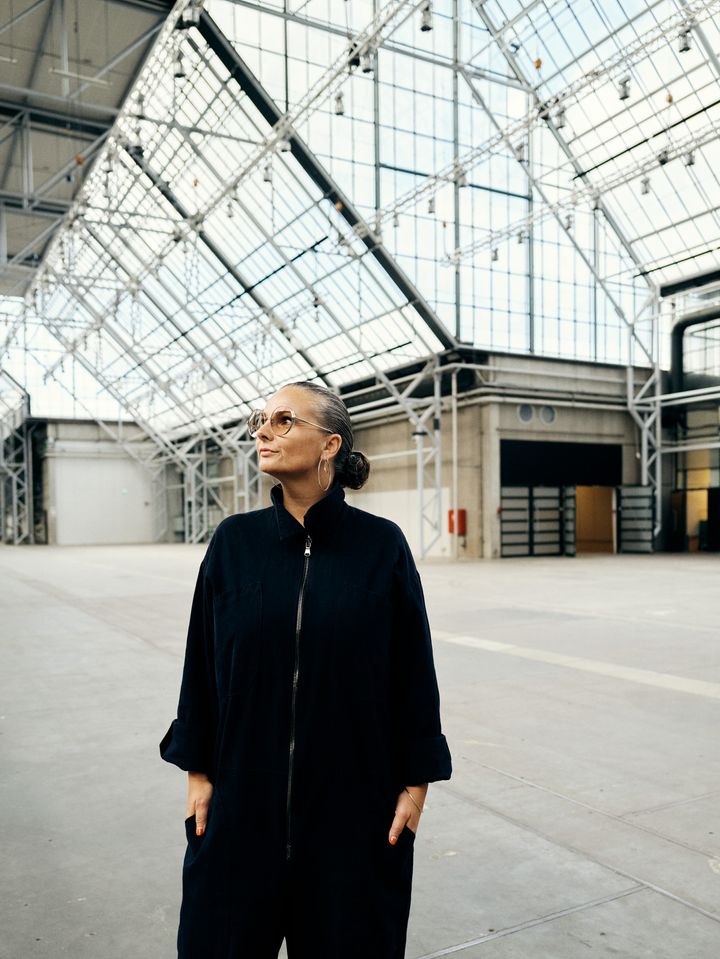 It is not anyone moving into Bella Center Copenhagen when Christina Neustrup, October 1st, takes the seat in the executive chair of CIFF: 15 years of experience with brand development, communication and PR in the fashion and lifestyle industry come along, among others from Stine Goya and By Malene Birger.
Christina Neustrup: "I'm looking forward to build up a contemporary and relevant CIFF. A format that can inspire and incite - both physically and digitally. We must create the great experience and the best framework for trade and cooperation. As my longtime friend and mentor Malene Birger says: "There is no logic in creating a lot of beautiful designs if no one buys them". It is what CIFF has always been able to do - we take our customers' business seriously and we are always on - not only during the two fashion weeks. I am looking forward to building on and contributing to this, together with the strong CIFF team."
Christian Folden Lund, CCO, BC Hospitality Group: "The company has undergone major and necessary changes over the past year, and there is a need for new and distinct management taking the lead in developing CIFF through the remaining COVID-19 crisis, and at the same time ensure growth. It is not an easy task, but I am convinced that Christina, together with the CIFF team, will form the perfect constellation, in close dialogue with the industry, in developing the annual fairs and the permanent showrooms in Bella Center Copenhagen. We must secure a strong CIFF, which together with the other players in Copenhagen Fashion Week, must maintain and develop Copenhagen and Denmark's position as an international fashion destination. We are very much looking forward to the collaboration."
"We are in challenging times - to put it mildly. Despite this, the Danish fashion scene continues to receive positive attention - generated by the Copenhagen Fashion Week team, Dansk Mode & Textil and Wear - and we, as an industry, must of course benefit from it, explore and use it in the best possible way. " concludes Christine Neustrup.
A very important factor for all BC Hospitality Group's business areas is sustainability, and there will continuously be full focus on integrating and implementing sustainability in CIFF's activities and initiatives.
In addition to solid experience from the fashion industry, Christina Neustrup is, since 2015, also the founder and owner of The Social Club, developing brands and commercial projects without compromising on creativity.
The CIFF team consists of a total of 10 dedicated employees who run the two annual fairs, CIFF in August and February, as well as the permanent showrooms, open for business all year round.
Christina Neustrup joins the company October 1st.
Kontakter
CCO – BC Hospitality group A/S, Christian Folden Lund, cflu@bchg.dk / +45 50604403
Head of Media Relations - BC Hospitality Group A/S, Karen Østerbye, kars@bchg.dk / +45 81884843

Information om BC Hospitality Group A/S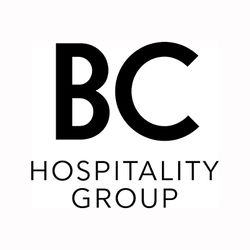 BC Hospitality Group A/S
Center Boulevard 5
2300 Copenhagen S
+45 32 52 88 11
https://www.bchg.dk/
About BC Hospitality Group
BC Hospitality Group was established in 2014, and is one of Denmark's largest hotel, conference, trade fair and hospitality businesses.
The group has more than 1,584 hotel rooms, 162 meeting and conference rooms and approximately 200,000 square metres of conference, meeting and event facilities with a total capacity in excess of 30,000 people.
BC Hospitality Group comprises Bella Center Copenhagen, Comwell Conference Center Copenhagen, Crowne Plaza Copenhagen Towers, AC Hotel Bella Sky Copenhagen, Copenhagen Mariott, CIFF, CIFF Showrooms and International House.
A huge and important construction work is taking place resulting in a massive extension of Bella Center Copenhagen. The new congress hall and additional 14,000 m2 is expected ready in spring 2021.
About CIFF
Copenhagen International Fashion Fair (CIFF) is the leading and most innovative platform in northern Europe, presenting carefully curated areas for premium brands.
CIFF first emerged on the Scandinavian fashion scene in 1993 and has since then grown to include among others CIFF YOUTH and CIFF SHOWROOMS. CIFF is a trade show with brands from all over the world taking place two times annually.