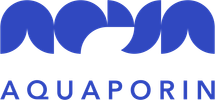 Aquaporin achieved 62 % revenue growth in 2021
An increased focus on sales within the company's core business areas; Drinking Water, Industrial Water, and solutions for the Food & Beverage industry paid off in 2021 for the water technology company Aquaporin. The 2021 annual report showed a growth in revenue of 62 % to 8.9 million DKK, driven by a 229 % sales increase of the company's biomimetic water filtration membranes. The overwhelming growth was seen in Drinking Water, where two strategic sales agreements contributed with around 5 million DKK.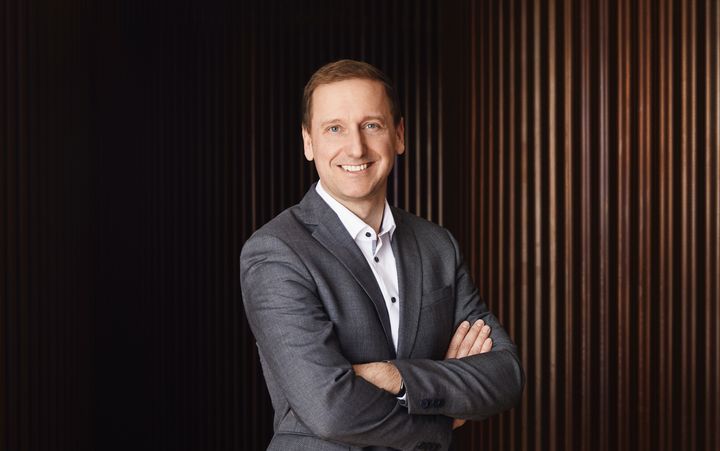 "2021 was our first year as a listed company, and we are very pleased to be able to present a significant commercial progress after only one year. The high growth is a result of the fact that we have gone from being an innovation-focused company to also being commercially driven. Of course, we will continue innovating, but our future research and development will be more focused on meeting the needs of our markets," says Aquaporin CEO Matt Boczkowski who was previously Aquaporin's CCO and places great emphasis on a focused approach, innovation, and sales.
On January 1 2022, Matt Boczkowski, former CCO and Deputy CEO of Aquaporin, replaced the company's founder, Peter Holme Jensen, as CEO. Peter Holme has now been appointed CIO with responsibility for the company's Deep Tech and Open Innovation departments.
Aquaporin's operating profit before depreciation and amortization (EBITDA) was a loss of DKK 74.8 million – in line with the expectations communicated in connection with the listing in June 2021 – and includes investments in the organization in the last half of 2021. The strong revenue growth in 2021 was seen in the last quarter of the year. Within the company's three core business areas, Drinking Water in 2021 accounted for 72 % of the turnover, while Industrial Water accounted for 23 %, and Food & Beverage 5 %.
"The strategically important contracts within drinking water purification solutions underline our commercial strength. We are also experiencing strong interest in our unique forward osmosis technology used for treatment of industrial wastewater and to concentrate food and beverage products," says Matt Boczkowski, convinced that the company can build on the commercial momentum in 2022.
"We are still at an early stage of utilizing the potential of our technology, which is based on nature's own water filtration method – the aquaporin protein. The continued development of our Aquaporin Inside technology is a key focus area that can set the direction for water filtration in the future and help solve some of the global water challenges we face," Matt Boczkowski concludes.
Watch Matt Boczkowski present Aquaporin's 2021 Annual Report here: https://youtu.be/Ff2cTF5M2P4
About Aquaporin A/S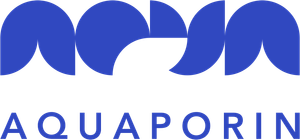 Aquaporin A/S
Nymøllevej 78
2800 Kgs. Lyngby
+45 8230 3082
http://www.aquaporin.com
Aquaporin is an innovative water technology company dedicated to natural water treatment with operations in Denmark (HQ), Singapore and the United States. Aquaporin works to preserve the Earth's most valuable resource – water – by combining advanced bioengineering, open innovation and natural aquaporins – nature's own water purifiers – which they embed into water purification membranes. Their proprietary technology, Aquaporin Inside, is based on Nobel Prize-winning research and used to clean and reuse water in industries, in our homes and even by NASA in space. Aquaporin works with customers and partners around the globe to sustainably treat industrial wastewater, concentrate food and beverage products, and enhance drinking water quality and accessibility.