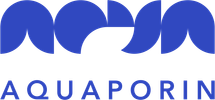 Aquaporin partners with PUB to develop world's first low-energy reverse osmosis membrane demonstration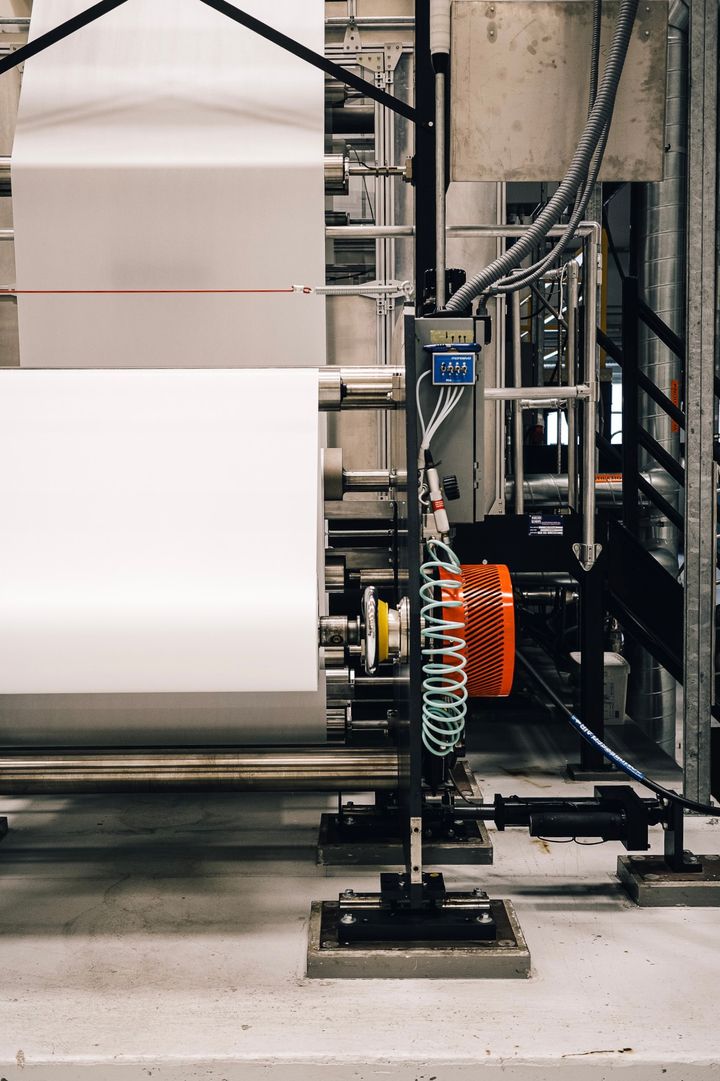 Kongens Lyngby, Denmark, August 2, 2023 – Aquaporin A/S (ticker: AQP) ("Aquaporin" or the "Company"), an innovative water technology company dedicated to rethinking water filtration with biotechnology, today announced that Aquaporin and PUB, Singapore's National Water Agency, are partnering to develop the world's first low-energy Aquaporin Inside® membrane demonstration for NEWater.
A total of 504 CLEAR Brackish Water Reverse Osmosis (BWRO) modules from Aquaporin will be implemented at one of PUB's NEWater production facilities, with a capacity of 1.7 million imperial gallons per day. This will demonstrate the Aquaporin Inside® technology's ability to save energy and validate the technology for implementation in PUB's future membrane replacement projects.
Matt Boczkowski, Aquaporin's Chief Executive Officer, says: "We are grateful to have the opportunity to work with an exceptional and experienced partner such as PUB. The collaboration has been a rewarding journey, and we are excited about the prospects of our partnership. We will continue developing water solutions through innovation that will benefit PUB and the people of Singapore."
The Aquaporin Inside® CLEAR products feature the world's first and only biomimetic BWRO membranes. The Aquaporin Inside® technology inspires itself from nature's way of filtering water by incorporating biotech-based protein water channels into a filtration membrane, offering best-in-class flow rates, high rejection of contaminants, and reliable long-term performance.
NEWater is one of Singapore's four National Taps and a key pillar in building a diversified and sustainable water supply, producing ultra-clean, high-grade reclaimed water.
About Aquaporin A/S
Aquaporin is an innovative water technology company dedicated to natural water treatment with operations in Denmark (HQ), China, Singapore, Turkey, and the United States. Aquaporin works to preserve the Earth's most valuable resource – water – by combining advanced bioengineering, open innovation, and natural aquaporins – nature's own water purifiers – which they embed into water purification membranes. Their proprietary technology, Aquaporin Inside®, is based on Nobel Prize-winning research and used to clean and reuse water in industries, in our homes, and even by NASA in space. Aquaporin works with customers and partners around the globe to sustainably treat industrial wastewater, concentrate food & beverage products, and enhance drinking water quality and accessibility.
About PUB
PUB is a statutory board under the Ministry of Sustainability and the Environment (MSE). It is the national water agency, which manages Singapore's water supply, water catchment, and used water in an integrated way. From April 2020, PUB also took on the responsibility of protecting Singapore's coastline from sea-level rise as the national coastal protection agency. PUB works to ensure a diversified and sustainable supply of water for Singapore with the Four National Taps (local catchment water, imported water, NEWater, desalinated water). PUB leads and coordinates whole-of-government efforts to protect Singapore from the threat of rising seas and the holistic management of inland and coastal flood risks.
Forward-looking statements
Matters discussed in this report may constitute forward-looking statements. Forward-looking statements are statements that are not historical facts and that can be identified by words such as "believe", "expect", "anticipate", "intend", "estimate", "will", "may", "continue", "should", and similar expressions, as well as other statements regarding future events or prospects. Specifically, this report includes information with respect to projections, estimates, and targets that also constitute forward-looking statements. The forward-looking statements in this report are based upon various assumptions, many of which are based, in turn, upon further assumptions. Although the Company believes that these assumptions were reasonable when made, these assumptions are inherently subject to significant known and unknown risks, uncertainties, contingencies, and other important factors which are difficult or impossible to predict and are beyond its control. Such risks, uncertainties, and other important factors include, among others: Limited experience in commercialization of the Company's products, failure to successfully implement strategies, dependence on third parties for manufacturing certain product components and the supply of certain raw materials, the ongoing COVID-19 pandemic, manufacturing disruptions, strategic collaboration, protection of the Company's intellectual property rights and other risks disclosed in Aquaporin's annual reports and company announcements. Such risks, uncertainties, contingencies, and other important factors could cause actual events to differ materially from the expectations, projections, estimates, and targets expressed or implied in this report by such forward-looking statements. The information, opinions, and forward-looking statements contained in this report speak only as at its date and are subject to change without notice. Aquaporin expressly disclaims any obligation to update or revise any forward-looking statements, except as required by law.
Images