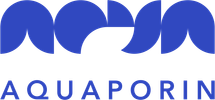 Aquaporin to host half-year 2023 results webcast on August 25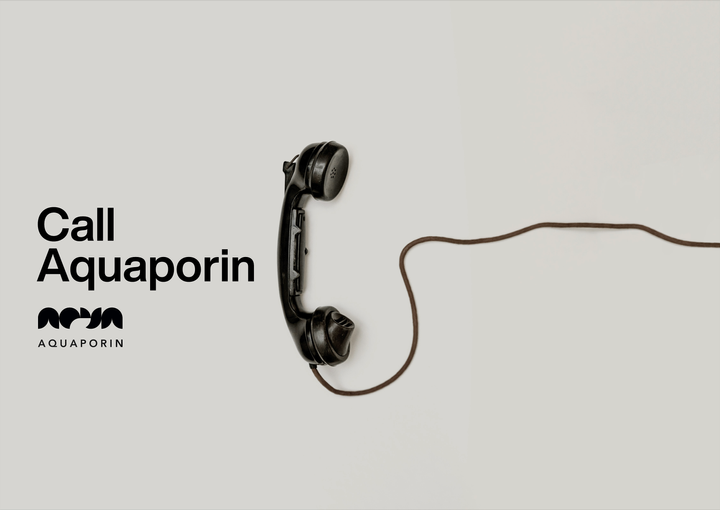 Kongens Lyngby, Denmark, August 16, 2023 – Aquaporin A/S (ticker: AQP) ("Aquaporin" or the "Company"), an innovative water technology company dedicated to rethinking water filtration with biotechnology, today announced that the Company will be hosting a webcast on August 25, 2023 at 10.00 AM CET, during which Chief Executive Officer, Matt Boczkowski, and Chief Financial Officer, Klaus Juhl Wulff, will present the results for the Half-Year Report 2023. The presentation will be followed by a Q&A session. The webcast will be conducted in English.
Sign-up for the webcast via this link: https://events.q4inc.com/attendee/540996395
Dial in to ask a question: Denmark: +45 32740710 | Germany: +49 69 589964217 | United Kingdom: +44 20 3481 4247 | United States: +1 (646) 307 1963. Conference ID: 9814723.
After the webcast, the presentation will be available via the webcast link above.
For further information, please contact:
Matt Boczkowski, Chief Executive Officer
Klaus Juhl Wulff, Chief Financial Officer
+45 53 55 55 19, investorrelations@aquaporin.com
About Aquaporin A/S
Aquaporin is an innovative water technology company with operations in Denmark (HQ), Singapore, Turkey, the United States, and China. We are committed to rethinking water filtration with biotechnology to solve global water challenges. By combining three disciplines from the world of natural sciences: biology, chemistry, and physics, we have created the unique, nature-inspired Aquaporin Inside® technology which we embed into all our membranes and solutions. Our technology is based on Nobel Prize-winning research and is used to clean and reuse water in industries, in our homes, and even by NASA in space. We work with customers and partners around the globe to responsibly treat industrial wastewater, concentrate food and beverage products in a natural way, and enhance drinking water quality and accessibility.