Allan L. Agerholm, CEO with BC Hospitality Group, elected board member with AIPC.
AIPC - the International Association of Professional Convention Centres elected Allan L. Agerholm, CEO with BC Hospitality Group in Copenhagen, as board member through a two year term at the 2019 General Assembly in June.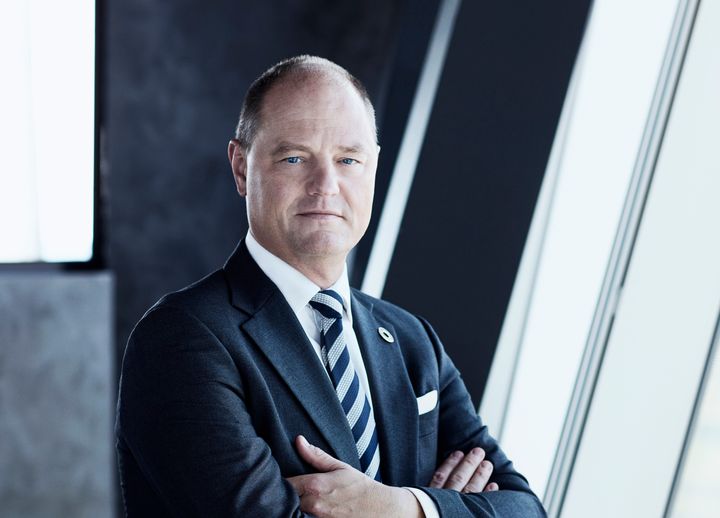 AIPC represents a global network of more than 185 leading centers in 60 countries, and the impact of the organization is significant being the industry association for professional convention and exhibition centre managers world wide. With Allan L. Agerholm on board AIPC, additional awareness of Copenhagen as an attractive and responsible congress destination will be a natural consequence.
Besides being one of the leading businesses in the hospitality industry in Denmark, BC Hospitality Group is also expanding Bella Center Copenhagen with northern Europe's largest congress hall, offering 14,000 square metrers of facilities.
The expansion will be divided between a 7,000 m2 congress hall with capacity for 7,000 seated guests - the largest of its kind in the Northern part of Europe and 7,000 m2 of flexible facilities suitable for different kinds of small and large events.
Allan L. Agerholm says: "With my new role as board member with AIPC, I can contribute with my extensive experience and knowledge in all aspects of the hospitality business. Attracting additional attention to and highlighting Copenhagen as a leading congress- and convention destination is of course on the agenda, and the expansion of Bella Center Copenhagen underlines it."
The new congress hall will support Copenhagen to continue to be a world leading congress destination as the city will be able to meet the demand and welcome more, and significantly larger, congresses and events compared to how it is today.
The construction work of the new congress facilities will be completed in spring 2021.
Copenhagen is also very ambitious when it comes to sustainability. Changing travel patterns and focus on sustainability play a more and more important role not only regarding tourism, however, also in the convention and congress industry.
Allan L. Agerholm adds: "BC Hospitality Group is one of the leading businesses in the hospitality industry in Denmark, and very focused on responsible hospitality in everything we do. This means that we, in addition to delivering the best possible services for all our guests, also take responsibility for the impact our business areas have on society and the surrounding environment. We can share knowledge and experience and hopefully add value by inspiring the colleagues in the AIPC organization and vice versa".
The AIPC board consists of four members from different corners of the world representing the members during a two year term. Read more about AIPC here. 
About BC Hospitality Group A/S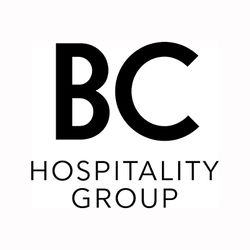 BC Hospitality Group A/S
Center Boulevard 5
2300 Copenhagen S
+45 32 52 88 11
https://www.bchg.dk/
About BC Hospitality Group A/S
- BC Hospitality Group A/S was established in 2014, and is one of Denmark's largest hotel, conference, trade fair and hospitality businesses.
The group as a whole has more than 1,584 hotel rooms, 162 meeting and conference rooms and approximately 200,000 square metres of conference, meeting and event facilities with a total capacity in excess of 30,000 people.
BC Hospitality Group comprises: Bella Center Copenhagen, Comwell Conference Center Copenhagen, Crowne Plaza Copenhagen Towers, AC Hotel Bella Sky Copenhagen, Copenhagen Marriott, 360° Venue Catering, CIFF, CIFF Showrooms and International House.