Welcome to Søren Krogh Knudsen
Today, we welcome our new CEO & President Søren Krogh Knudsen to Columbus.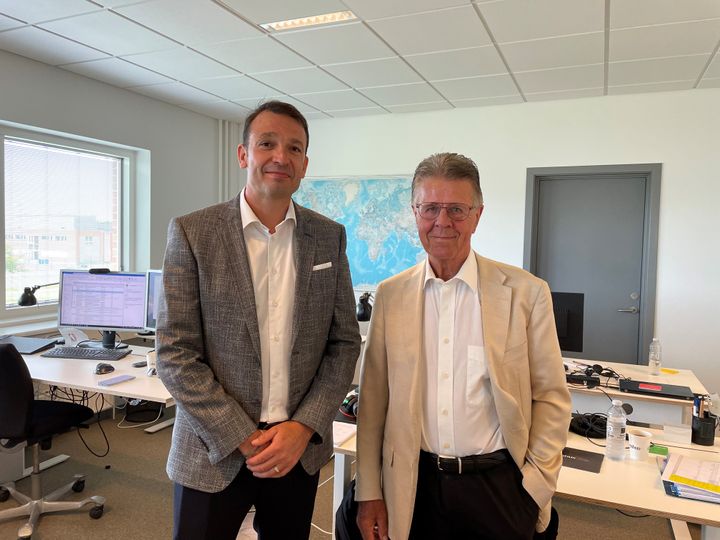 Søren Krogh Knudsen says:
"I am excited, humble and proud to be trusted with this responsibility, and look forward to meeting all my new colleagues as well as clients and strategic partners of Columbus. Columbus, with 1800 highly skilled people, has unique capabilities to assist clients in their digital transformation endeavors which I am passionate to become a part of."
Ib Kunøe, Chairman of the Board, says:
"Søren Krogh Knudsen is an experienced international leader within the management consultancy industry with a very strong track record in transformational change and driving profitable growth. He is known for combining strong commercial credentials, management consultancy and an engaging, motivational leadership style. I look very much forward to working with Søren."
Søren Krogh Knudsen joins Columbus after 13 years with PA Consulting Group most recently as Regional Head of the Nordics and Global Head of Sales.
About Columbus Global

Columbus Global
Lautrupvang 6
2750 Ballerup
https://www.columbusglobal.com/en/
Columbus is a global digital consultancy headquartered in Denmark. For +30 years, we have helped more than 5.000 ambitious companies transform, maximize, and futureproof their business digitally. Columbus employs more than 1,800 digital advisors and consultants focused on the manufacturing-, retail & distribution-, and food & process industries. We offer end-to-end digital services and solutions within Strategy & Change, Cloud ERP, Data & Analytics, Application Management, Digital Commerce, and Customer Experience. Columbus has offices and partners all over the world and we deliver our solutions and services locally – on a global scale. Columbus A/S is listed on Nasdaq Copenhagen – COLUM