Tina Algkvist joins Columbus to accelerate the development of Columbus' global Infor M3 business
Tina Algkvist will lead Columbus' global Infor M3 Business Unit with focus on customer centricity, business expansion and strong partnership with Infor.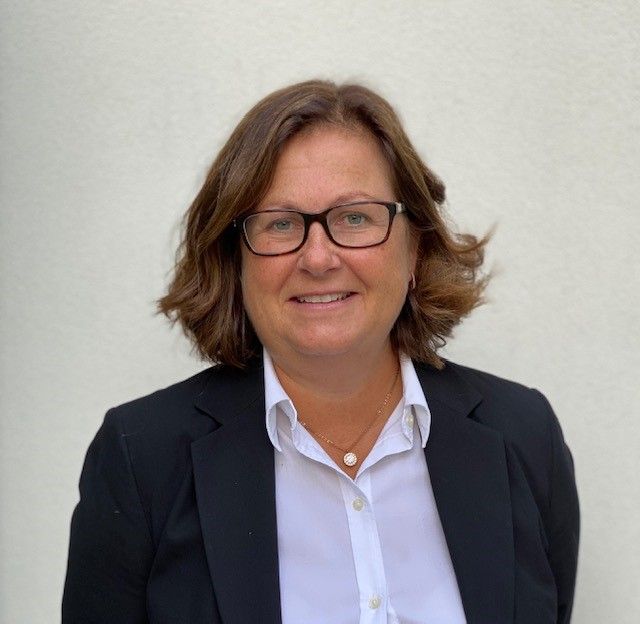 Tina Algkvist is appointed Business Unit Executive in Columbus with responsibility for the global M3 Business Unit serving more than 300 customers globally with a yearly net revenue exceeding DKK 350m (2019). 
Columbus is the largest independent partner to Infor M3 world-wide and holds a position as Alliance, Channel and Development partner to Infor. Tina Algkvist will lead Columbus' global M3 organization comprising more than 350 highly skilled employees. She takes over the role after Lars Steen, who has decided to leave Columbus.
Infor M3 - a key strategic business focus for Columbus
Infor M3 is among the leading cloud ERP solutions world-wide for medium to large global manufacturers, distributors, and after-sales service providers. Infor M3 has been a key strategic business focus for Columbus for the past 14 years with average annual growth rates of 15% the past three years.Columbus is involved in Infor's development of M3 and works continuously with customers to improve their systems.
"Tina Algkvist is an experienced leader with a proven track record from both management and IT consultancy and a strong focus on customer needs. With this background, Tina Algkvist has the right competences for serving our customers and continue developing Columbus' global M3 business. I am very pleased to have Tina Algkvist on board and I look forward to working with her", says Hans Henrik Thrane, Interim CEO and Corporate CFO in Columbus.
Accelerating the development of Columbus' global Infor M3 business
Tina Algkvist has more than 25 years of experience within the IT industry, especially in the ERP business. She brings considerable experience within leadership, customer focus and international IT project management. Tina Algkvist comes from a position as Senior Director with Infor Consulting Services.
Tina Algkvist will be responsible for the continued development of the global M3 business where she will be focused on developing the organization with an increased customer focus.
"I look forward to joining a company with a leading market position within M3 world-wide and a unique value proposition of helping customers maximize and futureproof their business digitally. In addition, I am excited to be working with my team to continue to develop our global M3 business and to expand our market position globally", says Tina Algkvist.
Tina Algkvist will join Columbus in November 2020.
For more information about M3 please visit our website: https://www.columbusglobal.com/en/partner/infor-m3
About Columbus Global

Columbus Global
Lautrupvang 6
2750 Ballerup
https://www.columbusglobal.com/en/
Columbus is a global IT services and consulting company with more than 2,000 employees serving 5,000+ customers worldwide. Columbus helps ambitious companies to maximize, transform and futureproof their business digitally. Columbus' innovative solutions and services portfolio 9 Doors to Digital Leadership® delivers end-to-end digital solutions like cloud ERP, Digital Commerce, Data & Analytics, and Application Management that address the lifecycle and sustainability demands of the retail, distribution, food, and manufacturing industries. Columbus was founded in 1989 and is headquartered in Denmark with offices and partners all over the world, delivering solutions and services locally—on a global scale.