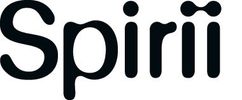 Spirii and PowerGo join forces to roll out large European fast-charging network
Spirii has teamed up with the charge-point operator PowerGo, to enable a rapid charging network expansion across Europe offering simple, smart charging solutions for all EV-drivers. The investment will accelerate both PowerGo's and Spirii's growth and expansion plans, while making charging more accessible and seamless. The large-scale roll out have already been initiated in the Netherlands, Germany, Belgium and Spain.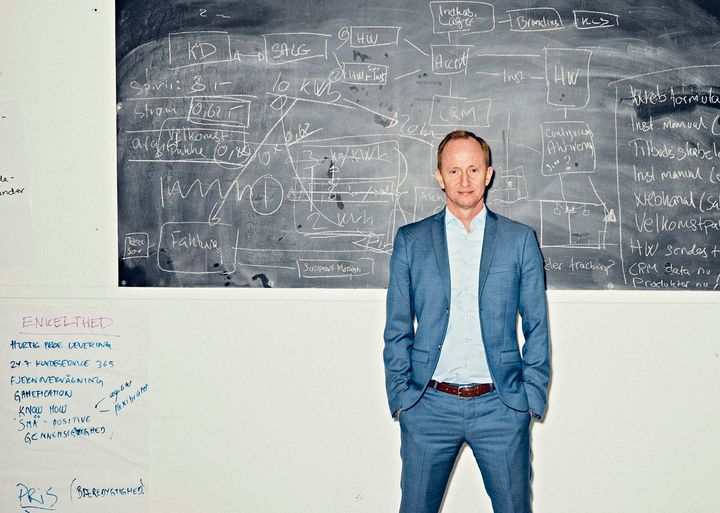 The partnership is based on a mutual ambition to create a vast charging network with seamless and affordable access for all EV drivers across borders. The plan is to deploy 15.000 charging outlets within the next two years in several European markets. Hereof, more than 8.000 chargers will be high-power chargers offering 150 – 350 kilowatt.
PowerGo expects to deploy public and semi-public chargers in the Netherlands, Germany, Belgium, Spain, France, UK and Scandinavia. The hunt for sites has commenced focusing on charging hubs, retail, fleet and parking facilities.
"PowerGo aspires to become one of the largest charge point operators in Europe within the next years. Up to date, user-friendly technology is key to our services. In Spirii we found a partner that secures these qualities and makes EV driving easy and fun." Jean-Louis Bertholet, CEO of PowerField.
PowerGo will deploy and operate the chargers and has chosen Spirii's open charging platform with both backend and frontend services, to ensure a seamless charging and payment experience for all EV drivers. The Spirii Go app gives access to easy charging, multiple payment options and roaming across Europe.
"We are proud to enable a new, extensive charging network across Europe on our charging platform. The partnership with PowerGo will provide flexible and affordable charging across Europe with the best user experience for all EV drivers via our Spirii Go app. This partnership is another huge milestone on our quest to continuously be the market leading platform for eMobility." Tore Harritshøj, CEO of Spirii.
Charge with the power of the sun
As a daughter company of PowerField, PowerGo guarantees that the electricity will be 100% certified solar energy from PowerField's solar parks, to ensure more sustainable energy usage and support the green transition. The combined value offer consisting of charging solutions for all EV drivers and green energy is an integral part of PowerGo's ambition of becoming a key charge point operator in Europe.
The partnership will deploy 15.000 chargers over the next two years
8.000 chargers will be high-power chargers (150 – 350 kilowatt)
PowerGo will build and operate the network, Spirii will provide the platform for access, roaming and payment solutions
The chargers will be deployed in the Netherlands, Germany, Belgium, Spain, UK, France and Scandinavia
Images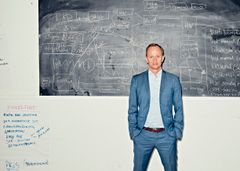 About Spirii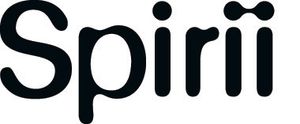 Spirii
Bragesgade 8b
2200 København N
38 171 500
https://www.spirii.com
Spirii is leading the charge towards simpler, smarter eMobility charging solutions.
Spirii provides high-quality, innovative software and hardware that allows companies, municipalities and housing associations to help transition the world towards a more eco-friendly future. Our core focus is that those customers enjoy intelligently-connected charging solutions that are future-proof from day one, and that remain ahead of market challenges forever.
A rich history in the EV industry makes us the most seasoned navigator in the space – and your perfect co-pilot on the road towards delivering smarter, simpler eMobility. Moreover, we pride ourselves on being easy to work with. Spirii is accessible, competent and friendly, offering services and products driven by a positive spirit and a strong internal culture. 
Our dream is to enable everyone to drive sustainably.