New analysis of Columbus' financial results for 2021 published by Aktieinfo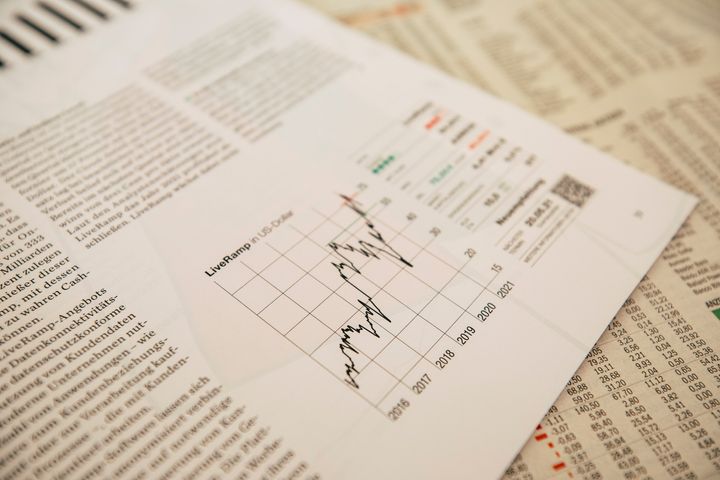 The analyst company Aktieinfo has just published the latest analysis of Columbus' financial statements for 2021.
The analysis concludes, among other things, that "We describe the financial results for 2021 as approved. It has been an eventful year with a new management, divestments, large investments, implementation of the new customer-centric strategy with digital advisory and at the same time implementation of a new global ERP platform – initiatives to increase revenue and earnings in the future".
The analysis can be found here: https://ir.columbusglobal.com/static-files/8402129f-acde-4748-b71e-424f983894c4
Information om Columbus Global

Columbus Global
Lautrupvang 6
2750 Ballerup
https://www.columbusglobal.com/en/
Columbus is a global digital consultancy headquartered in Ballerup, Denmark. Our mission is to help ambitious companies transform, maximize, and futureproof their business digitally. Columbus employs more than 1,800 digital advisors focused on the retail & distribution, food and manufacturing industries. We offer end-to-end digital solutions like cloud, digital commerce, data & analytics and application management that help our customers run a sustainable. Columbus has offices and partners all over the world and we can deliver our solutions and services locally – on a global scale.