Michaël Navon new global leader for the Strategy & Change Business Line
Columbus has appointed Michaël Navon as Business Line Executive for the strategic business area Strategy & Change, where he will lead the development and growth of digital and strategic advisory for customers.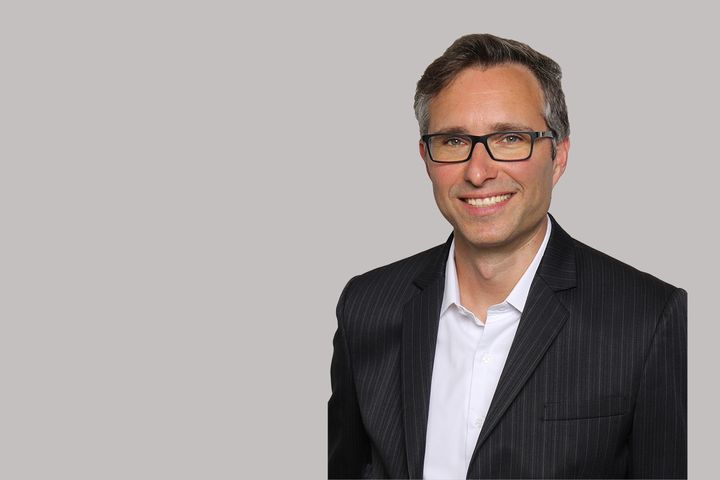 Michaël Navon will lead the development and growth of Columbus' global Business Line Strategy & Change, which is a strategic focus in Columbus' growth ambition to become the customers' preferred digital advisor.
"Michaël Navon has deep knowledge and competencies within management consulting, change management and digital transformation while at the same time being an experienced senior leader with an international profile. I look forward to getting Michaël on board to accelerate one of our strategic Business Lines within digital advisory", says CEO & President Søren Krogh Knudsen.
Michaël Navon brings more than 20 years of experience from the IT and consultancy industry, most recently as EMEA Transformation Lead at Red Hat. He previously held international positions at Ericsson, HP and Accenture. Michaël joins Columbus 1 August 2022.
"It is a great honor to join Columbus, and I look forward to supporting its continued profitable growth, through developing and empowering Columbus' highly skilled people within Strategy & Change. I am excited to bring Columbus' unique expertise to the market, and act as a strategic advisor to our customers, so that they achieve tangible success and quantifiable value in their business transformation", says Michaël Navon.
With the Focus23 strategy, Columbus is increasing its focus on digital advisory for larger customers in the retail, manufacturing, and food industries. By combining technology expertise with deep industry understanding, Columbus helps create a solid foundation for change processes and plan a strategic direction for the digital development. The Business Line Strategy & Change is central in ensuring that customers achieve the optimal business outcome of the digital transformation journey.
About Columbus Global

Columbus Global
Lautrupvang 6
2750 Ballerup
https://www.columbusglobal.com
Columbus is a global IT services and consulting company specialized in digital transformation. Our more than 1,500 digital explorers collaborate with our customers in the manufacturing, retail & distribution, and food & process industries. We advise, implement and manage business critical solutions within Strategy & Change, Customer Experience, Digital Commerce, Data & Analytics, Application Management and Cloud ERP. Headquartered in Denmark, we have offices and partners worldwide - delivering locally on a global scale