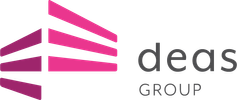 DEAS Group acquires company with a proptech enabled energy data management system
To drive the continuous digital transformation, DEAS Group has invested a double-digit million DKK amount in the company IQ Energy Nordic. The company holds the exclusive Nordic vendor rights to the Energy Management System Eniscope. The system supports the future requirements for transparency, optimization, and reporting of energy consumption in properties.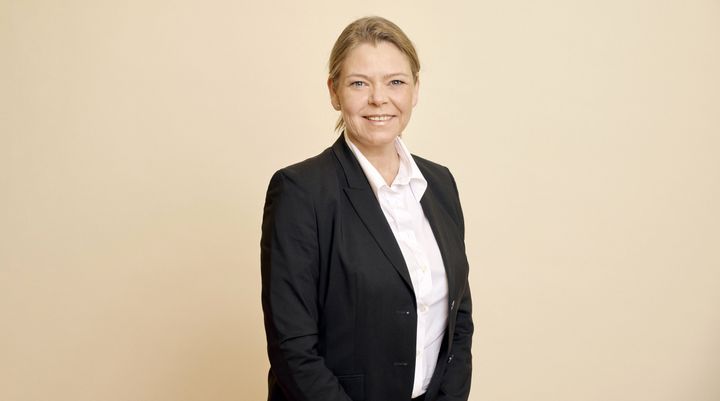 With the acquisition DEAS Group becomes the sole provider in the Nordic region of a system that enables property owners to monitor all energy consumption – heating, water, gas and electricity – within a given property and for both common and leased space. The system provides exceptional insight into energy consumption, allowing for optimization of individual properties. At the same time, the method enables property investors to comply with current regulation for reporting energy consumption data across the Nordic region.
DEAS Group has within the real estate scene one of the larger sustainability departments in the Nordic region with nearly 30 employees, who continuously advise investors in relation to the property portfolio of EUR 39 billion managed by DEAS Group.
With the addition of IQ Energy Nordic, DEAS Group strengthens its ambitious green focus, which CEO Rikke Lykke launched upon her appointment in August 2021.
IQ Energy Nordic will be incorporated into DEAS Group's sustainability service catalogue and will be an integrated part of the advisory offering. The purchase is also in line with DEAS Group's increased Nordic focus the next few years.
"The acquisition is a vital part of our constant analysis of the requirements that may arise in the future, both from investors as well as the tenants perspectives. We want to assist and advise both parties in meeting sustainability requirements and goals that may arise not only this year, but also in the future," said CEO Rikke Lykke, adding, "IQ Energy Nordic traditionally has focused on offering the system and providing advice on energy optimization based on data from the system. Adjacent sustainability services have not been within their scope, which is why it fits well into DEAS Group's portfolio of services rendered. I expect synergies based on introduction of the solution to the property industry."
The former owners and founders of IQ Energy Nordic, Frank Schyberg and Jesper Kjærulff, are delighted that DEAS Group, with its Nordic profile and access to large property portfolios, will enhance IQ Energy Nordic's presence significantly.
The Energy Management System Eniscope is currently used in more than 40 countries and has been used in the Nordic region so far in industries such as retail, industry, and municipalities, with customers such as 7-Eleven, Meny, SPAR, and Novozymes. This branch will continue to operate independently of DEAS Group.
DEAS Group has acquired IQ Energy Nordic for a secret double-digit DKK million amount.
In 2022, IQ Energy Nordic was named "Partner of the Year" among over 100 Eniscope resellers worldwide and has also been named a Gazelle company in 2017, 2018, 2019, and 2020.
For further information please contact:
Camille Berner, Vice President, Marketing & Communications, DEAS Group
Mobile: +45 25 77 77 08
Mail: cbe@deas.dk
About DEAS
About DEAS Group
DEAS Group (DEAS Holding A/S) is a Nordic end-to-end strategic partner that provides advice throughout the entire value chain related to real estate, including transaction advisory and asset management, as well as development, property management, building technical advice with project management and client representation, energy, climate, and sustainability advice, and public-private partnerships (PPP).
DEAS Group manages properties on behalf of Nordic and international investors. With headquarters in Copenhagen, we are a team of more than 1,000 real estate specialists who advise and serve investors and tenants from offices in Denmark, Norway, Sweden, and Finland.
The total portfolio under management comprises over 2,600 properties with a total area of 13 million m2 and more than EUR 39 billion in managed property value (AUM). DEAS Group is owned by Montagu Private Equity, one of Europe's leading private equity firms.