Columbus stands with the people of Ukraine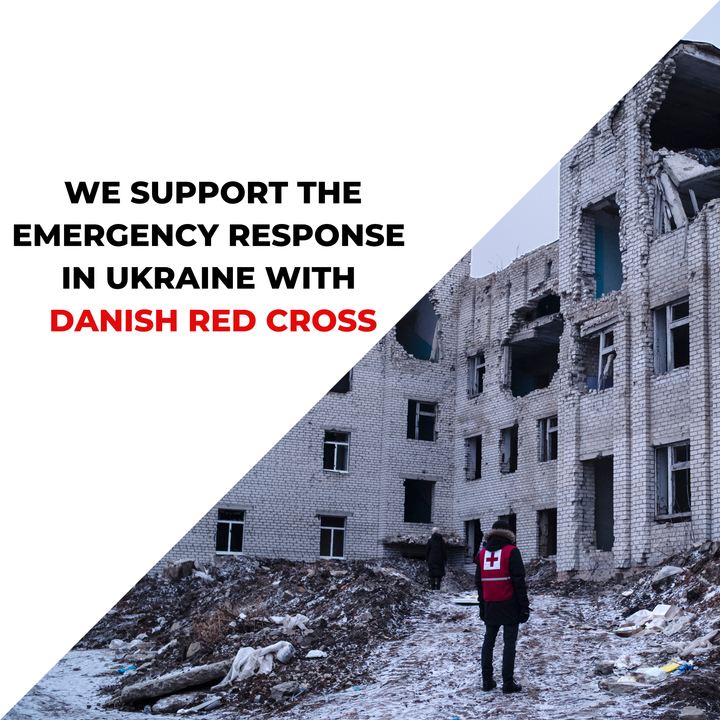 We are deeply concerned about Russia's invasion of Ukraine. Millions of lives are being impacted and we strongly condemn the acts of violence and aggression we are witnessing.
Our overriding concern at this time is the wellbeing of our colleagues in Ukraine and their families. We have a small number of affiliated consultants in Ukraine, and we are taking every possible action to ensure their safety. We are coordinating financial, logistical, and practical help to the families who must leave the country and support those who have decided to remain.
We believe it is our responsibility to help alleviate human suffering in our communities. To that end, Columbus is providing humanitarian aid through donations to UNICEF, Red Cross, Save the Children and Norwegian Refugee Council to support the critical lifesaving efforts and safety for the children and their families of Ukraine. Columbus and its employees have so far donated DKK 250,000.
Many employees are engaged in local initiatives to support and assist with humanitarian efforts, especially the Polish employees who are offering accommodation to Ukraine colleagues who are forced to leave their homes. We encourage our colleagues to participate in local initiatives and anyone who wants to volunteer to support the Ukrainians can do so with paid time off.
"Columbus stands with the people of Ukraine, and we wish to help the families in need in this terrible conflict. They need shelter, water, food, medicine, safe zones, and other support to live through the crisis. As a global Columbus community, we are starkly opposed to aggression in all its forms. In times like this, we stand together and reinforce our shared values" says CEO and President, Søren Krogh Knudsen.
About Columbus Global

Columbus Global
Lautrupvang 6
2750 Ballerup
https://www.columbusglobal.com/en/
Columbus er en global konsulentvirksomhed specialiseret i digital transformation. I mere end 30 år har vi hjulpet over 2.500 ambitiøse virksomheder med at transformere, maksimere og fremtidssikre deres forretning digitalt. Columbus beskæftiger mere end 1.500 digitale rådgivere og konsulenter indenfor fremstillings- og procesindustrien samt detail og fødevarer. Vi tilbyder end-to-end digitale services og løsninger inden for Strategy & Change, Cloud ERP, Data & Analytics, Application Management, Digital Commerce og Customer Experience. Columbus har hovedsæde i Danmark samt kontorer og partnere over hele verden - vi leverer vores løsninger og tjenester lokalt på globalt plan. www.columbusglobal.com