Columbus launches standard integration between Salesforce and Infor M3
To meet customer demands and increase market position, Columbus has developed a new standard integration between the ERP system Infor M3 and the world-leading CRM Salesforce.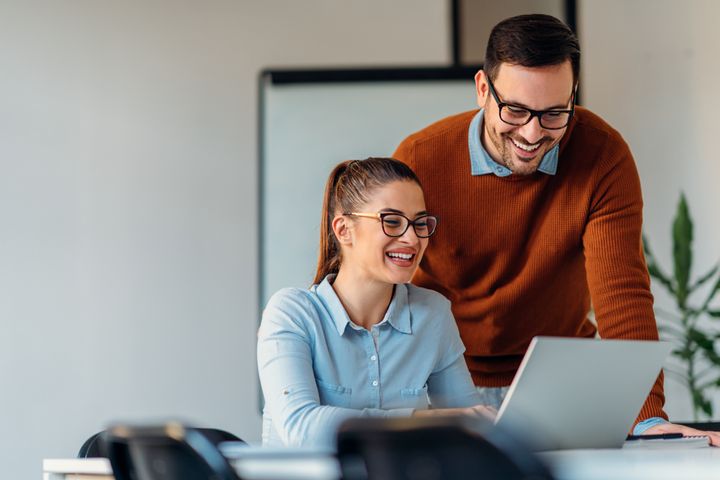 "This new integration is something the market has requested for a long time. Integrations might otherwise increase costs and complexity in a project. With the launch of this integration, implementations costs will be reduced by 50%, says Fredrik Persson, Business Line Director of Customer Experience & Engagement at Columbus Sweden.
The ability to create a 360° view of customer data is necessary to flawlessly integrate an ERP system with a CRM system. This is a challenge for many companies, resulting in manual transferring of information and data between systems – which can be both time consuming and costly.
The launch of a standard integration between industry leading Salesforce and Infor M3 saves time and increases profit margins for companies wanting to implement one or both systems.
"Many of our customers have previously experienced how new integrations can increase costs. Our solution will make it easier to integrate these two systems, which will make an integration more profitable as the companies gain quick access to their customer data", says Fredrik Persson.
Tina Algkvist, Business Unit Executive of Infor M3 at Columbus, agrees:
"By incorporating Infor M3 ERP data with world-leading CRM solution Salesforce you get all relevant information in one place, meaning no more redundant data and double work. You get a 360° experience that connects third-party apps, creates dashboards, captures leads from a variety of sources and exchanges data such as items, customers, sales data and promotions. Providing our users with this view of their customers will help them drive more sales and increase in customer satisfaction".
Introducing Salesforce to the portfolio broadened Columbus' CXE offer, strengthening company's position af digital trusted advisor. The integration will create more possibilities for companies to choose the best suited systems for their business needs. As the world -leading CRM- supplier, Salesforce is at the forefront of developing new solutions to meet future needs.
"We are globally the largest partner to Infor M3 and this integration is an important step to meet our customer's needs. To find new solutions to our customers problems is a part of our DNA at Columbus – and it's exciting to work with a partner like Salesforce", says Fredrik Persson.
FACTS
Infor M3 is one of the leading ERP systems, with 65,000 users and 17,000 employees. Salesforce is the world-leading CRM system with 150,000 customers.

About Columbus Global

Columbus Global
Lautrupvang 6
2750 Ballerup
https://www.columbusglobal.com/en/
Columbus is a global digital consultancy headquartered in Ballerup, Denmark. Our mission is to help ambitious companies transform, maximize, and futureproof their business digitally. Columbus employs more than 1,800 digital advisors focused on the retail & distribution, food and manufacturing industries. We offer end-to-end digital solutions like cloud, digital commerce, data & analytics and application management that help our customers run a sustainable. Columbus has offices and partners all over the world and we can deliver our solutions and services locally – on a global scale.