Columbus is awarded Global Partner 2020 of the Year by Medius
Columbus has been named Global Partner 2020 of the Year by Medius, thanks to strong sales and satisfied customers.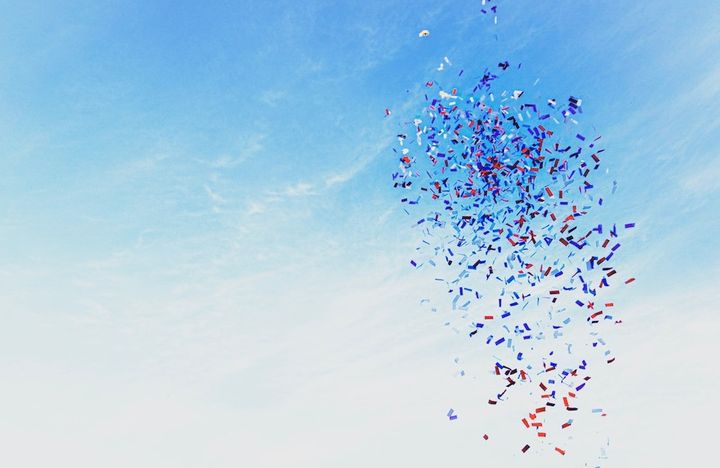 During the year, Columbus has been a partner in Sweden and Norway and become a partner globally and has also expanded the offering in the entire Medius portfolio to its entire customer base.

This is what Ulf Schnürer, Head of Global Partner Sales at Medius, says:

"Columbus has built up a strong team with deep knowledge in Medius' portfolio. That knowledge, combined with a strong customer focus and a solid understanding of the customer's needs, is the basis for our successful partnership".

Ole Fritze, Chief Operating Officer at Columbus, comments:

"We are extremely proud to be named Partner of the Year and we look forward to deepening the partnership further in 2021 as Medius is a perfect fit for Columbus customers. Our strategic partnership has benefited greatly from our customers' digital transformation by optimizing business processes within the finance and purchasing departments".
Information om Columbus Global

Columbus Global
Lautrupvang 6
2750 Ballerup
https://www.columbusglobal.com/en/
Columbus is a global digital consultancy headquartered in Ballerup, Denmark. Our mission is to help ambitious companies transform, maximize, and futureproof their business digitally. Columbus employs more than 1,800 digital advisors focused on the retail & distribution, food and manufacturing industries. We offer end-to-end digital solutions like cloud, digital commerce, data & analytics and application management that help our customers run a sustainable. Columbus has offices and partners all over the world and we can deliver our solutions and services locally – on a global scale.