Columbus investor presentation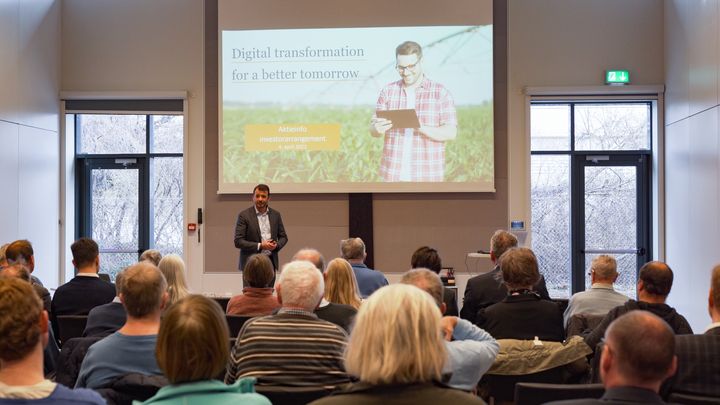 Columbus' CEO Søren Krogh Knudsen presented Columbus' investment case at Aktieinfo's investor event 5 April 2022.
View the presentation here (in Danish): https://ir.columbusglobal.com/events/event-details/aktieinfo-investor-meeting-copenhagen-4-april-2022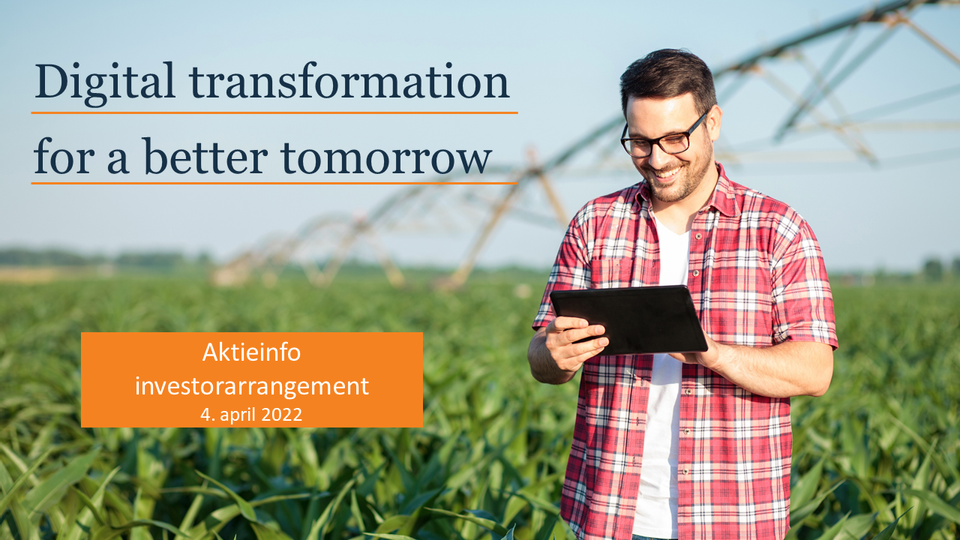 Information om Columbus Global

Columbus Global
Lautrupvang 6
2750 Ballerup
https://www.columbusglobal.com/en/
Columbus is a global digital consultancy headquartered in Ballerup, Denmark. Our mission is to help ambitious companies transform, maximize, and futureproof their business digitally. Columbus employs more than 1,800 digital advisors focused on the retail & distribution, food and manufacturing industries. We offer end-to-end digital solutions like cloud, digital commerce, data & analytics and application management that help our customers run a sustainable. Columbus has offices and partners all over the world and we can deliver our solutions and services locally – on a global scale.