The world´s best runners to return to Copenhagen
The Copenhagen Half Marathon once again will see a line-up of extremely high class. All though both the men and the women´s field include the world champions of 2016, those two names can expect anything but an easy task in the streets of Copenhagen.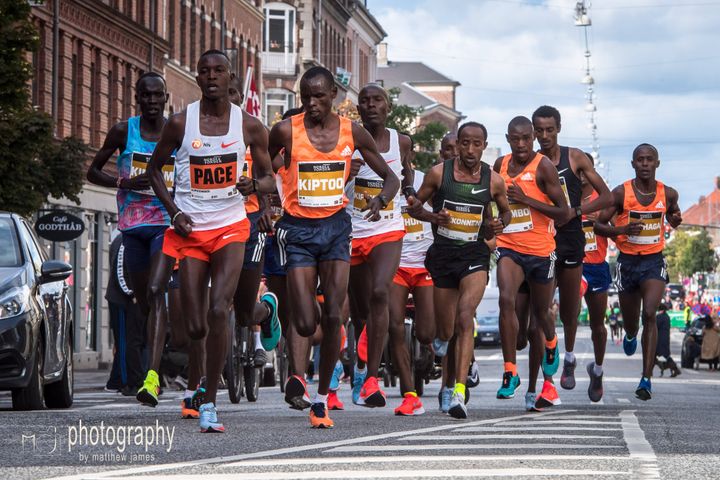 Having won all in all four world titles at half marathon since 2014, Geoffrey Kamworor and Peres Jepchirchir seem by far the two biggest names to start at this year´s Copenhagen Half Marathon. Kamworor has won the latest three editions of the IAAF World Half Marathon Championships – the first of those in 2014, when exactly Copenhagen hosted a memorable event. After that breakthrough, Kamworor would go on the claim the titles again in 2016 and 2018, as well as winning the world championship at cross-country twice in between and, not to mention, his victory at the New York City Marathon 2017. Jepchirchir not only won the world title at half marathon in Cardiff back in 2016, she also set a world record the following year clocking 1:05.06 in Ras Al Khaimai. All those international honors naturally put the spotlight on the two Kenyans, but both can await tough competition when two extremely strong fields on September 15 get set for the CPH Half.

"It really is fantastic that Kamworor now returns to Copenhagen where it all began. Since 2014 he has dominated the half marathon distance, and now he will be facing a start field comprising 12 runners with a personal best below the magic one-hour. It clearly tells you that it is anything but granted that he will win here," Jakob Larsen, CEO at Danish Athletics, puts it. 
Looking at the women´s race, Mr. Larsen has high expectations towards Peres Jepchirchir. Due to an injury, the former world record holder has for a longer period been put out of the game. Now, finally, she is ready again to regain the world record. A record, which during her absence has been lowered by 15 seconds.
"She is of course an incredible runner, but she really needs to be in her best shape in order to claim the victory at the CPH Half. The line-up includes among others Tabita Wambui, who in Sweden earlier this year won the world´s biggest half marathon, GöteborgsVarvet, and not to mention another Kenyan, Brillian Kipkoech, who this season has had a remarkable progression and now, very likely, is on the step to a major international breakthrough at the half marathon distance," Jakob Larsen says.  
National Championships
With the expected African dominance on mind, it is very unlikely that the home crowd will witness a Danish triumph - and, yet, they will. So, for the fifth consecutive time, National Championships are included in the CPH Half. Here Anna Holm is the favorite among the women, while the defending champion in the men´s race, Thijs Nijhuis, will be up against Abdi Ulad, who finished 13that the marathon at the World Championships in London 2017. To Nijhuis, the title means a lot.
"To win the national title really is something big, since all long-distance runners participate at the Half Marathon. I hope I can defend my title, but Abdi is a strong opponent. I did beat ham earlier this year at the NC at 10K, but at half marathon I still haven´t done it. I really look forward to challenge him in the streets of Copenhagen where the atmosphere always is quite unique," Thijs Nijhuis says.          
Information om Sparta Atletik og Løb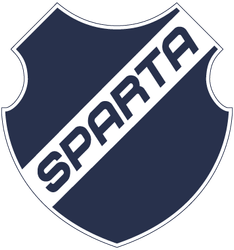 Sparta Atletik og Løb
Gunnar Nu Hansens Plads 11
2100 København Ø
35 26 69 00
https://sparta.dk/
Sparta Atletik & Løb arrangerer op mod 20 løb årligt, heriblandt Copenhagen Marathon, Copenhagen Half Marathon og DHL Stafetten Kbh. 
I Sparta Atletik får børn og unge mulighed for at løbe, springe og kaste sig ud i atletikkens discipliner. Desuden udvælges unge talenter, som udvikles til at præstere deres absolut bedste.
Derudover kan man med Sparta Løb kombinere løbetræning med socialt samvær, og der er plads til løbeglade medlemmer på alle niveauer