The brand new Astralis Player Jersey is here
In collaboration with hummel, Astralis reveals the long-awaited, brand new player jersey! This is the official player jersey for the Astralis players, and will be worn at all official matches going forward, starting with the Pro League clash against Fnatic on Friday, September 18th!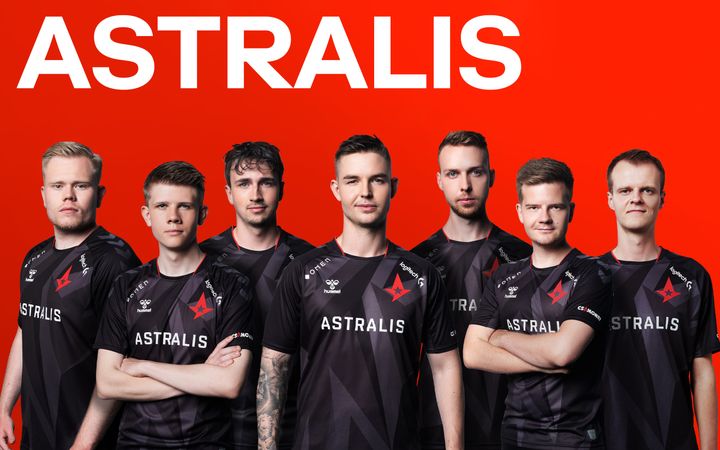 Get ready to shop Astralis
The Astralis player jersey will be available for purchase at the official Astralis webshop, launching today!
The webshop will feature a new and exclusive Astralis clothing line, presenting everything from hoodies, jackets, shirts and hats, to water bottles, phone casings and face masks.
Each item is uniquely designed to fit the Astralis image, ensuring that you'll be representing the Astralis brand in style when wearing your very own #AstralisApparel.
And with worldwide shipping, what are you waiting for?