North Esports signs deal with Pinnacle in global partnership
North joins forces with Pinnacle in global esports deal.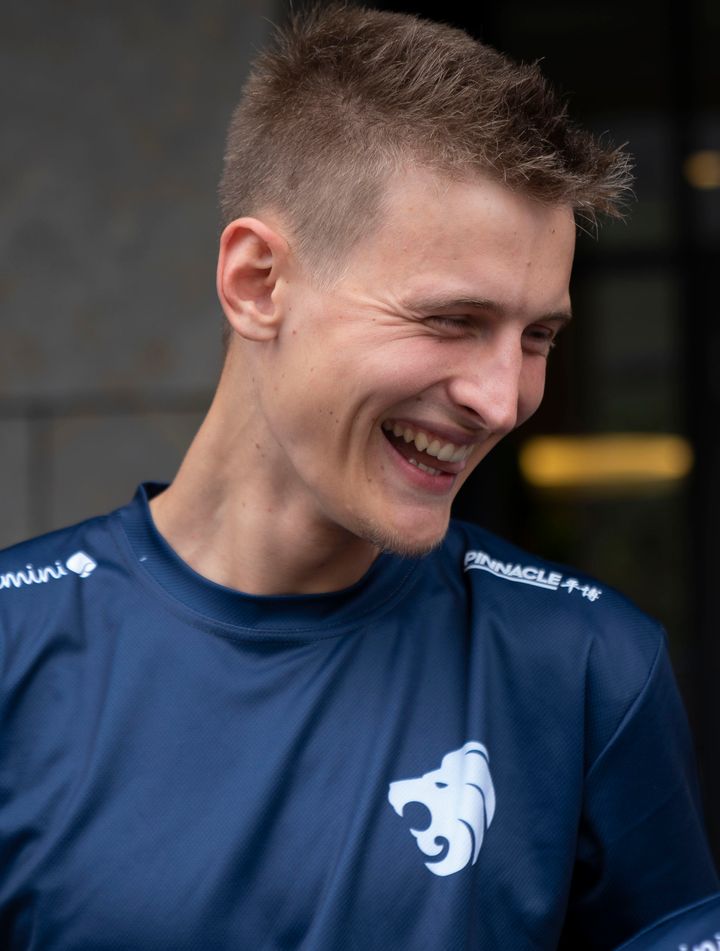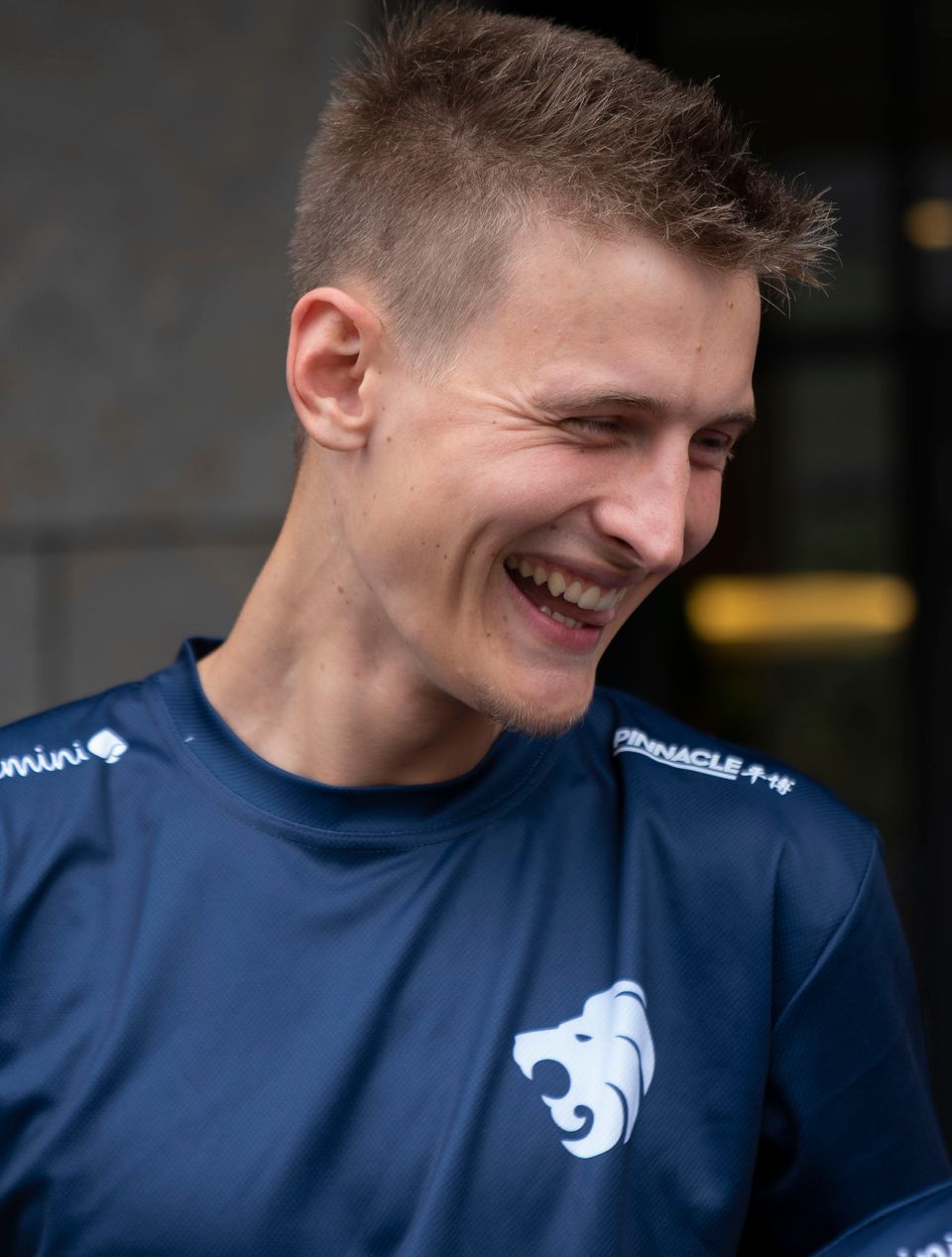 Today North welcome online bookmaker Pinnacle as new global partner.
Pinnacle and North have joined forces in a serious partnership that will see the online bookmaker feature on the team's jerseys, with both parties working on content collaboration throughout the sponsorship period.
- Partnering up with Pinnacle really is underlining the journey we are on with North. It feels great that we are able to continue the next phase of the journey together with a such a well-respected and household name that shares our ambition of narrating the esports story as it develops. Our passion for gaming is very strong, and Pinnacle really understands our aim of expanding even further, says North Chief Commercial Officer, Jonas Gundersen.
Marco Blume, Trading Director at Pinnacle said:
- This is a massive deal for us. We have waited so long for a team partnership because we wanted to make sure we signed with an organisation that matched our ambition and desire to take esports to the next level. North certainly ticked all the boxes and we're really excited to start working together to enhance the experience for esports fans around the world."
About Pinnacle
Pinnacle is a respected industry leader with over 20 years experience in online betting. With an established reputation for always offering the best value and an unrivalled betting experience, Pinnacle took its first esports bet back in 2010 and has been committed to the development of the sport ever since.
About North
North is a Danish esports organization founded by some of the biggest sport and entertainment companies in Scandinavia, F.C. Copenhagen and Nordisk Film, respectively, in 2017. The organization counts three top tier esports teams in CS:GO, FIFA and Apex Legends. North.gg.