New General Manager appointed to lead LEO Pharma across the Nordic region
Klaus Abel arrives to take the regional helm of the global medical dermatology leader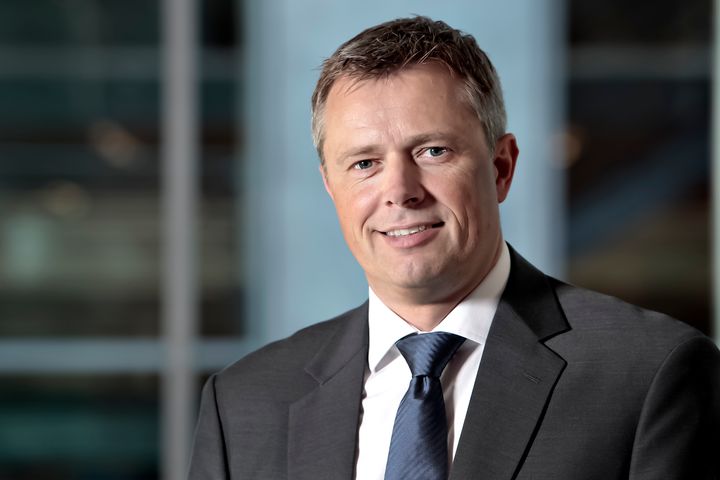 April 30, Malmo, Sweden: LEO Pharma, a global leader in medical dermatology, has appointed Klaus Abel to take the helm as Managing Director for the Nordics.
Klaus Abel moves into the new role from Lundbeck where he was for 19 years. While at Lundbeck, he held senior roles in Global Marketing and in Commercial Operations in addition to Managing Director positions in Australia/New Zealand from 2007-2011 and Italy from 2016-2018.  In his new position, Klaus will report to Geraldine Murphy, Regional Vice President Cluster North Europe, Australia & New Zealand, LEO Pharma.
"I am delighted to be taking charge of LEO Pharma in the Nordics at this exciting time for the organisation. I was attracted to LEO Pharma by its high ambitions, pioneering approach and clear focus on patients. Being a foundation-owned company LEO Pharma has no shareholders and is committed to reinvesting its profits into R&D. These aspects really stand out to me. I am inspired by the opportunity to improve the quality of life of the many people living with skin conditions by engaging all the stakeholders involved in providing care for people suffering from skin disease ranging from patients, policy makers, and healthcare professionals", said Klaus Abel, Managing Director, LEO Pharma Nordics.
In terms of his approach to his new role, Klaus Abel added, "The organisation has declared its intent to help 125 million patients by 2025. It is an ambitious goal and I look forward to addressing the challenges ahead in bringing that strategy and vision to fruition. I intend to help build a best in class organisation and by increasing collaboration, championing cross functional collaboration in a true multi-channel integration to communication."
As Managing Director for the Nordics Organisation Klaus Abel will lead operations in Denmark, Sweden, Norway , Finland and Iceland. He will be responsible for driving LEO Pharma's Dermatology business, developing talent and ensuring a successful implementation of LEO Pharma's 2025 strategy. Klaus will also be part of the Cluster Europe North Australia New Zealand Leadership team.
Geraldine Murphy added, "It is a real pleasure to welcome Klaus Abel to LEO Pharma and the Cluster Leadership team. We very much look forward to working with him going forward to achieve our 2025 goals. We have a fantastic opportunity to draw on Klaus's extensive knowledge and share experiences between our Cluster countries and collaborate closely together to be the preferred dermatology care partner. Our whole team is committed to helping people achieve healthy skin".
Contacts
For further information please contact the Communications team:

Julie Wong, Head of Communications, LEO Pharma UK

T: +44 (0)7825918989 E: comms@leo-pharma.com

About LEO Pharma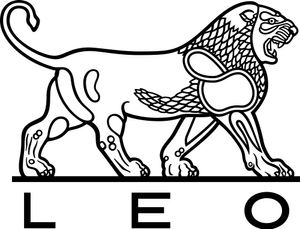 LEO Pharma
Industriparken 55
2750 Ballerup
4494 5888
http://www.leo-pharma.com/
About LEO Pharma
LEO Pharma helps people achieve healthy skin. The company is a leader in medical dermatology with a robust R&D pipeline, a wide range of therapies and a pioneering spirit. Founded in 1908 and owned by the LEO Foundation, LEO Pharma has devoted decades of research and development to advance the science of dermatology, setting new standards of care for people with skin conditions. LEO Pharma is headquartered in Denmark with a global team of 5,500 people, serving 76 million patients in 130 countries. In 2018, the company generated net sales of DKK 10,410 million. For more information, go to: www.linkedin.com/company/leo-pharma or www.leo-pharma.com
LEO Pharma Nordics is headquartered in Malmo, Sweden and comprises 55 people conducting commercial operations across both Dermatology and Thrombosis. The team spans Norway, Denmark, Sweden, Finland and Iceland and also has offices in Helsinki and Oslo.
For more information on careers within LEO Pharma Nordics please contact Lars Skouboe, Senior People Partner, E: LQUDK@leo-pharma.com