Moehrendorf professional development consultant becomes Toastmasters International First Vice President
Morag Mathieson serves on the Executive Committee of global educational organization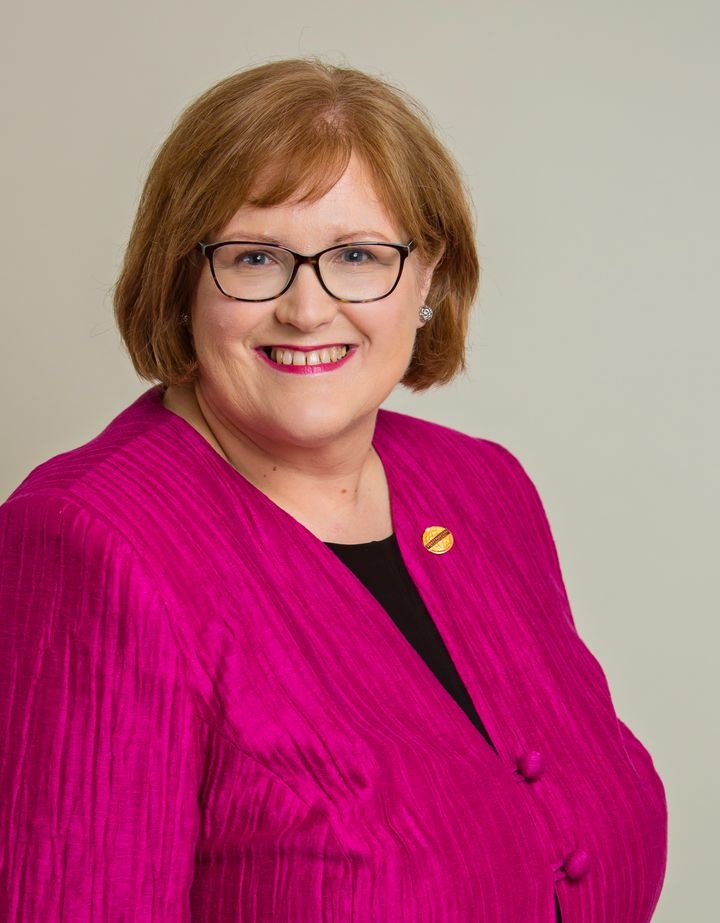 Munich, Germany, Morag Mathieson, of Erlangen, Germany, has been elected First Vice President of Toastmasters International, the world's leading organization devoted to communication and leadership skills development. Mathieson was elected to the one-year term at the organization's 90th annual International Convention, held virtually in August 2021.
As a member of the Toastmasters International Board of Directors, Mathieson is a "working ambassador" for the organization. She works with the Board to develop and support the policies and procedures that guide Toastmasters International in fulfilling its mission.
Mathieson is a self-employed professional development consultant and chair of the Board of the child sponsorship charity Living Water Germany e.V.. Previously, she was the general manager of Belfast Co-operative Chemists, amng other leadership positions in Scotland and Northern Ireland.
Mathieson holds a master's degree in business administration from The Open University in Milton Keynes, England and volunteered for high ranking leadership positions with Girl Scouts Overseas in Southern Germany.
A Toastmaster since 2006, Mathieson is a member of her home club, Erlangen Toastmasters in Erlangen, Germany, and has held a number of high-profile leadership positions within Toastmasters International.
For more information about Toastmasters, visit www.toastmasters.org.
Images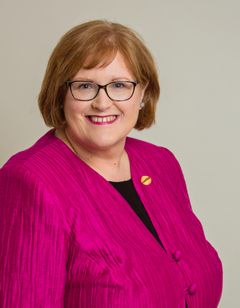 About Toastmasters International District 95
Toastmasters International District 95

Munich, Germany


Toastmasters International is a worldwide nonprofit educational organization that empowers individuals to become more effective communicators and leaders. Headquartered in Englewood, Colo., the organization's membership exceeds 300,000 in more than 15,800 clubs in 149countries. Since 1924, Toastmasters International has helped people from diverse backgrounds become more confident speakers, communicators and leaders. For information about local Toastmasters clubs, please visit www.toastmasters.org. Follow @Toastmasters on Twitter.
Subscribe to releases from Toastmasters International District 95
Subscribe to all the latest releases from Toastmasters International District 95 by registering your e-mail address below. You can unsubscribe at any time.