Google Analytics Premium Add-on Gets Launched by Fastbase and Displays all Website Visitors and Interactions
Fastbase has launched their free add-on for Google Analytics and it has been taking the market by storm. The Google Analytics add-on, which displays company and contact information, also provides powerful insights including visitor interactions and connections to LinkedIn profiles. The Google Analytics add-on will be extended through November 2016 at a fee-based subscription rate.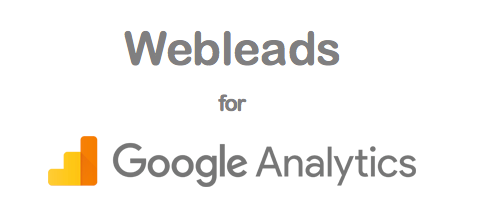 November 2016: Premium Subscriptions to be Introduced
Fastbase is introducing a new premium feature called Lead Score. Lead Score focuses on visitor interactions, time spent on webpages, specific webpage visits, and return visitors. The information collected by Lead Score will provide businesses with the behavior of their web visitors and potential leads. The premium subscription will be paid per website at an estimated $49.00USD/month.
Google Analytics Add-on Provides Unlimited Access to Company Data
Premium subscribers to this Google Analytics add-on will have the added benefit of downloading company and visitor data into Excel or CSV format as well as directly integrating into their CRM database. In addition, the premium subscription will offer free online support and guidance to improve existing Google Adwords campaigns to ultimately improve lead generation and result in increased sales.
In the meantime, Fastbase will continue to offer the free Google Analytics add-on, which can be integrated immediately into Google Analytics with just one-click: analytics.fastbase.com
Get a Clear Picture of Your Website Visitors
The Fastbase Google Analytics add-on is a must-have for marketers and salespeople in every industry. With the add-on, businesses can identify crucial information that will help streamline marketing approaches and sales decisions by learning their audience. The Google Analytics add-on is a powerful tool that will generate and increase leads, outline customer behavior on the web, and significantly increase sales activities.
About Saqoia Corp.
Saqoia Corp.
3422 Old Capitol Trail, Suite 700
De 19 808 Wilmington