FileWave Names Rolf Anweiler as Chief Executive Officer
Indianapolis, Indiana: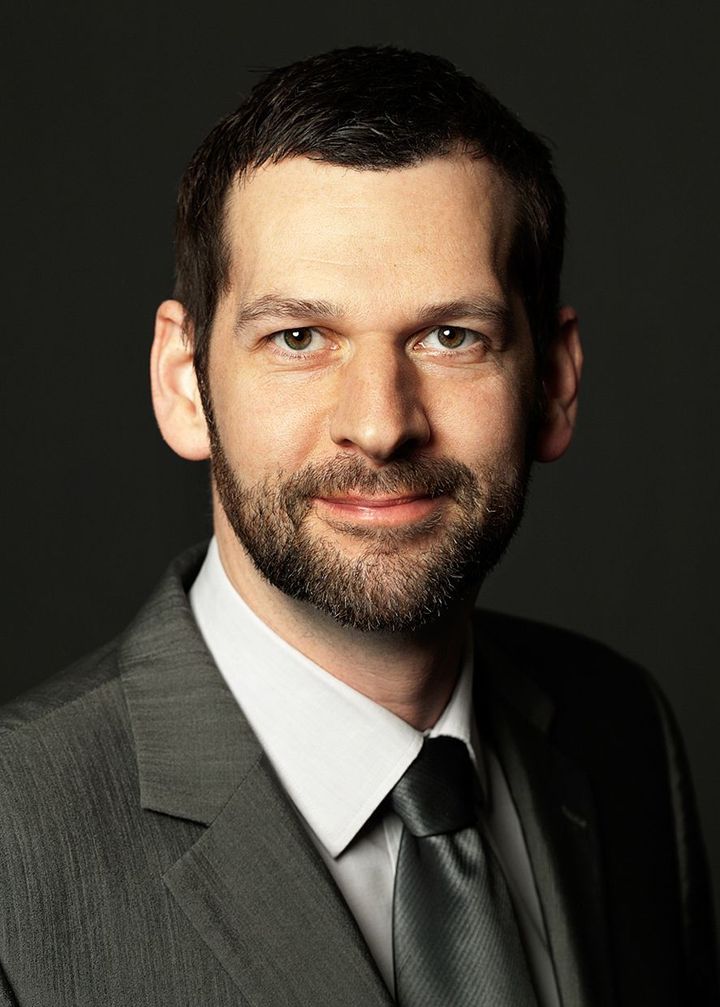 FileWave, the multi-platform endpoint management solution for apps, devices, and configurations for Mac, Windows and mobile, today announces the appointment of Rolf Anweiler as CEO at its annual Alliance Conference in Indianapolis. Anweiler brings 19 years of marketing, sales and startup experience in the B2B software industry to FileWave. Nurdan Eris, founder and former CEO, will stay on as Chairman of the Board.
Anweiler previously served as the Senior Vice President of Marketing and member of the global senior leadership team for Mapp Digital, the world's largest privately-held marketing software technology provider. At Mapp Digital, he was responsible for global marketing strategy and demand generation, establishing and positioning the company's brand and building its sales and marketing infrastructure from the ground up.
"Rolf's strong experience leading company growth in the B2B software industry is an ideal fit for the future of FileWave," said Nurdan Eris, FileWave Founder. "Rolf will play an integral role helping FileWave take advantage of the great market opportunity in front of us."
"FileWave is an amazing company with great customers that is well-positioned for growth in the rapidly-expanding UEM market," said Anweiler. "I look forward to further developing strategies to capitalize on the success FileWave has already achieved."
With a Master of Science in industrial engineering and management and a breadth of professional marketing and sales experience, Anweiler brings an analytical, process-driven mindset to FileWave.
About FileWave
A pioneer in multi-platform endpoint management, FileWave was founded in 1992. Offering a single management solution for apps, devices, and configurations for Mac, Windows, and mobile, FileWave gives IT the ability to proactively and automatically provision and maintain every device.
FileWave makes endpoint management simple. For more information, please visit FileWave.com.
Pressekontakt:
Tim Williams
pr@filewave.com
+1 (317) 863-6282
Billeder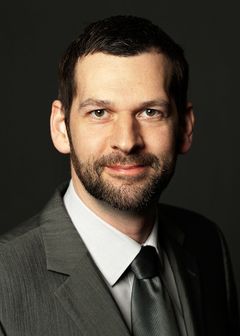 Information om dpa Deutsche Presse-Agentur GmbH

dpa Deutsche Presse-Agentur GmbH