CPH Half announces top-name for September's race
Three-time world champion and "king" of the half marathon distance. Organizers announce Geoffrey Kamworor to compete at the CPH Half '19.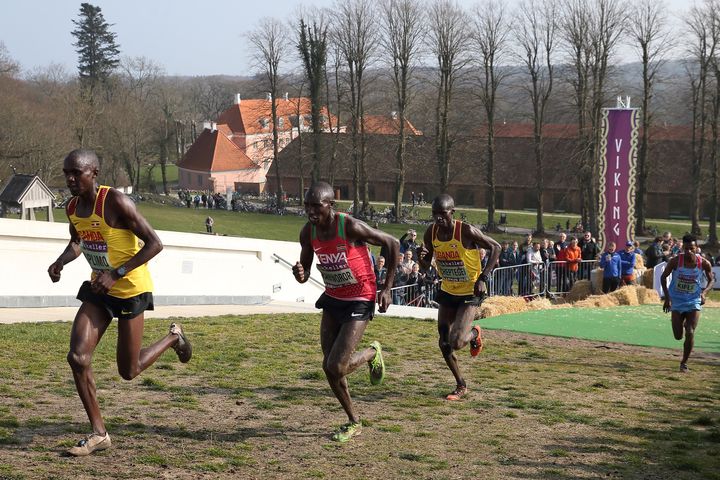 Three-time world half marathon champion and former two-time world cross country champion.
Over the past five years or so, Geoffrey Kamworor has been absolutely dominant on the half marathon scene. It all started in Copenhagen, where he – a bit surpringsingly – won the 2014 world half marathon championships.
On September 15, he is back in the Danish capital for the 5th edition of the Copenhagen Half Marathon with a clear mission: to run fast.
"Over these past few years, Kamworor has become the biggest name in the world of running, if we leave the marathon distance out of account. His achievements speak for themselves. The only thing missing on his resume now is probably a world record. Therefore we are very excited that he has announced that he will be coming to Copenhagen to achievement a fast time," says Henrik Paulsen, director of Sports at the organizing athletics club, Sparta.
A season highlight
Two-time defending champion Kamworor was pre-favourite at the world cross country championships in Aarhus, Denmark, earlier this year.
However, he had to settle for third at that occasion, however, but in May he once again clearly demonstrated his current strength winning a big city race in Bern, Switzerland.
Now he is turning his focus towards the CPH Half – one of his season highlights for 2019 – so sports director Henrik Paulsen:
"CPH Half is one of Kamworor's top priorities, so we should expect to see Kamworor in super shape and with the capacity to run really fast. This was evident at the world half marathon championships in Valencia last fall, where he ran the last 5 kilometres in 12:58 minutes, which is just insanely fast. In comparison, the Danish record over 5,000 metres is 13.25,39."
A dream come true
It is no secret, that for the organizers of the CPH Half, getting Kamworor to Copenhagen is a dream come true:
"This is what we have been working for ever since we started this. To see it succeed, is just fantastic."
Contacts
Jeanette Eskildsen
Communications manager, Sparta
Tel. +45 31240044

About Sparta Atletik og Motion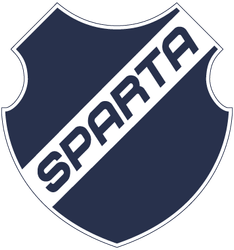 Sparta Atletik og Motion
Gunnar Nu Hansens Plads 11
2100 København Ø
35 26 69 00
https://sparta.dk/
Copenhagen Half Marathon har en af verdens hurtigste halvmaratonruter og Nordens eneste IAAF Gold Label halvmaraton. Ruten har lagt asfalt til nogle af verdens hurtigste tider nogensinde, og i 2018 blev der sat ny europarekord hos kvinderne, mens hele otte mænd løb under 60 minutter. Løbet tiltrækker desuden et motionsfelt på 25.000 løbere fra hele verden. 
Den første udgave af Copenhagen Half Marathon fandt sted i 2015 og var et udspring af VM halvmaraton, som blev afholdt i København i 2014. Arrangørerne af Copenhagen Half Marathon er Sparta Atletik & Motion og Dansk Atletik Forbund. Bidragsyder er Nordea-fonden, partnere er Sport Event Danmark, Københavns Kommune, Frederiksberg Kommune og Wonderful Copenhagen. Sponsor for CPH Half er Zalando.
Subscribe to releases from Sparta Atletik og Motion
Subscribe to all the latest releases from Sparta Atletik og Motion by registering your e-mail address below. You can unsubscribe at any time.
Latest releases from Sparta Atletik og Motion
In our pressroom you can read all our latest releases, find our press contacts, images, documents and other relevant information about us.
Visit our pressroom