Copenhagen Marathon Cancelled due to Covid-19
Due to the severe circumstances caused by the global outbreak of Covid-19, the 41st edition of the Copenhagen Marathon, scheduled to be held on May 17, 2020, has been cancelled.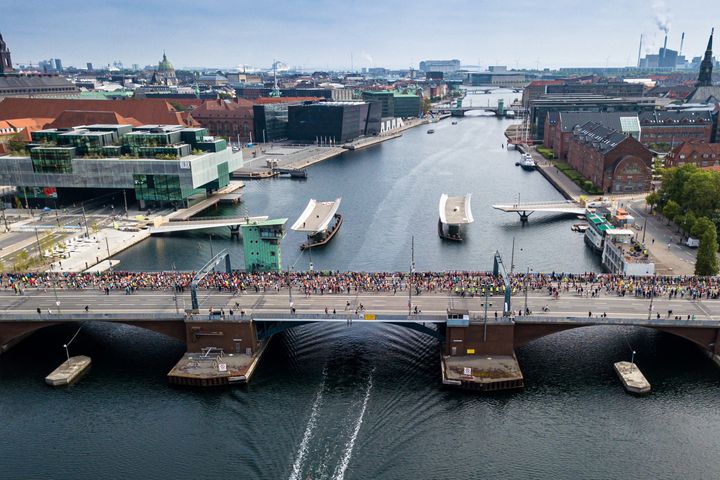 Due to the severe situation surrounding the Covid-19-pandemic, the athletics and running club Sparta have taken the decision to cancel the Copenhagen Marathon, which was scheduled for May 17, 2020. The cancellation comes six weeks before approximately 12,000 participants from more than 100 countries were scheduled to participate in the annual marathon through the streets of Copenhagen.
"We know the cancellation will disappoint many runners who have trained towards this marathon for months. But based on the recent development of events in Denmark and around the world, we no longer consider it safe nor responsible to go through with the event," says Dorte Vibjerg, CEO of the organizing running Club Sparta.
This is the first cancellation in the history of the event, a stark contrast to last year, where the event marked its 40th anniversary with a record number of participants.
"Along with our participants, we had hoped that it would be possible to go ahead and organize the race as planned. Now, with the whole world fighting the coronavirus, a cancellation is the only option," says Dorte Vibjerg.
All participants who have paid for an entry will be offered to transfer their entry to next year's event, which is scheduled to be held on May 16, 2021. Alternatively, they have the choice of getting a full refund of their entry fee. 
Two other events, the family run 'Mini Marathon' and the charity run 'Breakfast Run in Tivoli', both to be held on the day before the marathon, have also been cancelled. The participants who have signed up for these events will also get a refund of their entry fee.
"We sincerely hope that our runners will want to support us once this is all over and return to run in Copenhagen next year, where we will once again host the Copenhagen Marathon," CEO Dorte Vibjerg concludes.
For more information please contact the CEO of Sparta Atletik & Løb, Dorte Vibjerg on +45 22 62 20 26
About Sparta Atletik og Løb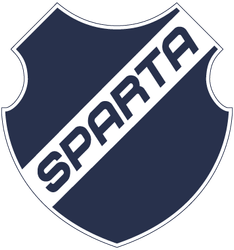 Sparta Atletik og Løb
Gunnar Nu Hansens Plads 11
2100 København Ø
35 26 69 00
https://sparta.dk/
Sparta Atletik & Løb arrangerer op mod 20 løb årligt, heriblandt Copenhagen Marathon, Copenhagen Half Marathon og DHL Stafetten Kbh. 
I Sparta Atletik får børn og unge mulighed for at løbe, springe og kaste sig ud i atletikkens discipliner. Desuden udvælges unge talenter, som udvikles til at præstere deres absolut bedste.
Derudover kan man med Sparta Løb kombinere løbetræning med socialt samvær, og der er plads til løbeglade medlemmer på alle niveauer