Columbus divests subsidiaries in Estonia and Lithuania to further focus the business
Columbus has divested the subsidiaries in Estonia and Lithuania. The divestment is part of Columbus' Focus23 strategy to strengthen Columbus' focus on larger companies in key markets.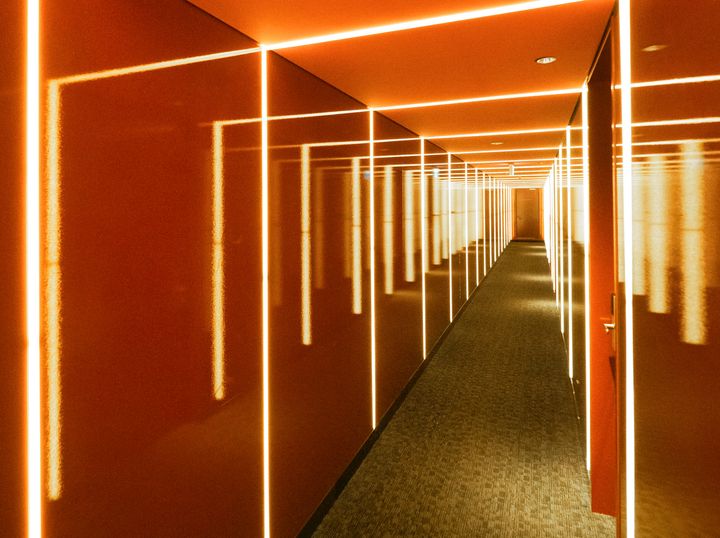 Columbus has completed the divestment of the subsidiaries in Estonia and Lithuania. Columbus Estonia and Lithuania are acquired jointly by General Manager in Estonia, Ivo Suursoo and General Manager in Lithuania, Dovydas Zinkevičius.
The divestment of the Baltic companies is part of Columbus' new strategic direction to become a global digital consultancy for larger companies in key markets.
"The Focus23 strategy entails a more focused and simplified operation with increased focus on serving our larger customers. As our market approach in the Baltics is focused on small and medium customers, we will be able to better serve them with strong local presence and specific market solutions that fit their needs", says Interim CEO and Corporate CFO in Columbus, Hans Henrik Thrane.
The Baltic companies will continue to be part of the Columbus network in a partnership model and will operate under the Columbus brand, but will as independent companies be able to focus more on the specific needs and solutions to customers in the Baltic region.
"I am very excited about taking over the ownership of Columbus Baltics. The new ownership will allow us to strengthen our local presence and further adopt our solutions to fit the needs of our customers while we continue to have the support and global strength of Columbus. I want to thank Columbus for an exciting journey during the past 23 years contributing to positioning us as leaders within digital transformation in the Baltics, and I look forward to continuing our close partnership in the years to come," says Ivo Suursoo, General Manager of Columbus Baltic States.
Today, Columbus is the leading digital transformation company in the Baltics, employing a total of 170 people and having a turnover of EUR 10.6m. With a vision to create digital transformation success stories and help companies succeed, Columbus supports its customers with a comprehensive portfolio of solutions.
Dovydas Zinkevičius, General Manager of Columbus Lithuania adds: Customer intimacy and industry knowledge is key in delivering superior service to our customers, and by having the independent freedom to adapt our operation to our market, we will realize the full potential of our business.
Columbus is committed to support the Baltics companies and will continue to support work on international customers and projects.
"I would like to thank Ivo Suursoo, Dovydas Zinkevičius and their teams for strong and long cooperation in Columbus. I am sure that this step will take our Baltic companies to the next level. Columbus has already initiated the execution of the Focus23 strategy which focuses the business on becoming a digital trusted advisor for our larger customers. I am convinced that our new strategic direction entails great potential for Columbus' customers, employees and shareholders", says Hans Henrik Thrane.
The Focus23 strategy entails a more focused and simplified operation with increased customer centricity and a more digital advisory approach with the goal of unleashing the full growth potential and make it possible to gradually increase organic growth to minimum 10% annually from 2023.
About Columbus Global

Columbus Global
Lautrupvang 6
2750 Ballerup
https://www.columbusglobal.com/en/
Columbus is a global digital consultancy headquartered in Ballerup, Denmark. Our mission is to help ambitious companies transform, maximize, and futureproof their business digitally. Columbus employs more than 1,800 digital advisors focused on the retail & distribution, food and manufacturing industries. We offer end-to-end digital solutions like cloud, digital commerce, data & analytics and application management that help our customers run a sustainable. Columbus has offices and partners all over the world and we can deliver our solutions and services locally – on a global scale.