Astralis' Reverse Sweep To Win Pro League S12
Astralis takes home third Pro League title Astralis pulled off what seemed an almost impossible grand final in Pro League. Being down 0-2 in a BO5 against NAVI to winning three maps in a row and taking home the Pro League S12 trophy.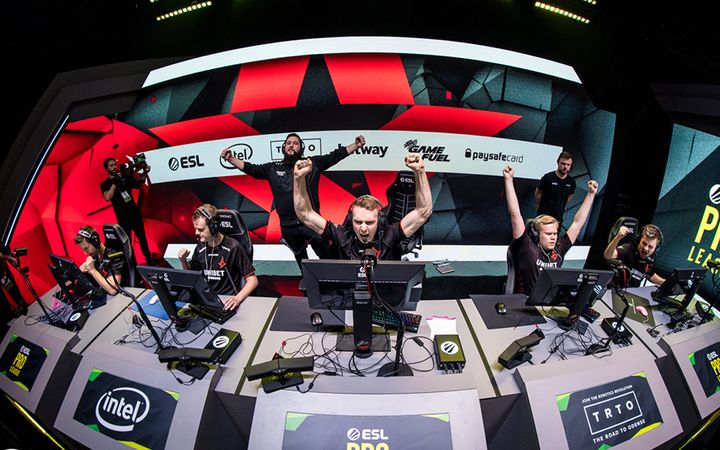 Peter 'dupreeh' Rasmussen almost can't believe it:
- This was way too intense. Our first trophy with the new set-up and then winning after being behind 0-2 in the grand final is absolutely crazy. We made some mistakes here and there that we need to look at but we also did a whole lot right and the feeling is incredible.
- We have fought and worked so hard and it's starting to show. There's been a lot of talking about us these days but once again we have shown we have what it takes to bring home titles. We are here to stay in case anyone was doubting that.
'dupreeh' has been a menace to the other teams since the playoffs started and 'es3tag' has kept an astounding level of play throughout the whole tournament. The team lost the first match of the group stage only to win six in a row. Then unto playoffs, again losing the opening match, and fought for the Grand Final through the scary lower bracket. Same story goes for the Grand Final where Astralis dropped the first map to then win three in a row.
Results:
DUST2: 12-16
NUKE: 16-14
TRAIN: 22-19
OVERPASS: 16-11

With all maps coming into play and a double overtime on Train, Astralis played a whooping 126 rounds to claim their third Pro League championship.
Next tournament for Astralis is October 15 when DreamHack Fall begins.