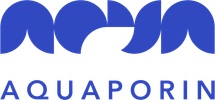 Aquaporin to deliver clean drinking water to Russia in collaboration with Geyser
We are pleased to announce a sale of 40,000 drinking water elements to Geyser, Russia's leading manufacturer in the drinking water filtration segment. The elements will be used in Geyser's home water purifiers to deliver clean and fresh drinking water purified by the Aquaporin Inside® technology to the Russian population.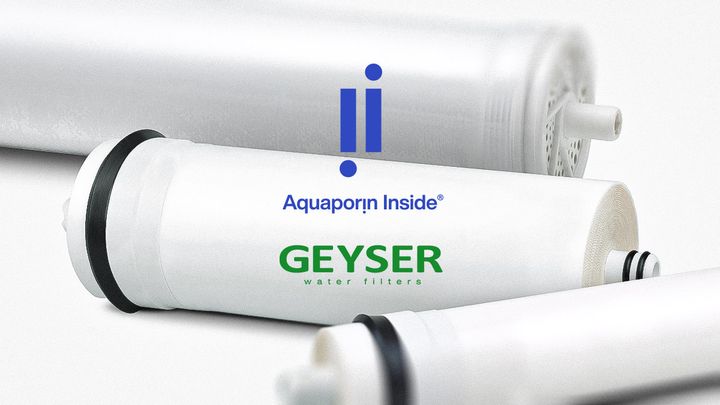 The combination of Geyser's water purifiers and Aquaporin's drinking water elements ensures a higher water recovery rate, meaning less water goes to waste when purifying drinking water. The 40,000 drinking water elements will provide the equivalent amount of Geyser water purifiers with the Aquaporin Inside® technology.
"We are ambitious at Geyser and continuously strive to develop and improve our solutions. There's no limit to perfection, and with the addition of Aquaporin Inside® technology, we are able to make a new premium water filter to support a healthy lifestyle, giving us a competitive advantage on the Russian market. Therefore, we see great potential in collaborating with Aquaporin and look forward to expanding our relationship in the future," says Dmitry Kiselev, Geyser Executive Director.
Russia's demand for clean drinking water is rising
"Geyser has been a great customer and supporter of Aquaporin and we are pleased to announce this sale as getting Russia on our customer map is an important step on our journey. We value Geyser for the trust they place in our products and the strong relationship we have developed. Both Geyser and Aquaporin are determined to deliver drinking water solutions of the highest quality to the Russian market, we hope to do so together for many years to come," says Matt Boczkowski, Aquaporin CEO.
According to local environmental consultants, Russia's demand for clean drinking water is set to increase. Like in many other countries in the world, the country's drinking water purification market is very competitive, why the solutions offered to meet the rising demand are required to be particularly innovative and quality-conscious to stand out.
"We have initiated a collaboration with Geyser to meet that demand. We see this as a first step into a future partnership where Geyser will potentially be our exclusive drinking water partner in Russia and use Aquaporin Inside® as both technology and co-branding tool," says Kim Andersson, Commercial Director, Drinking Water, Aquaporin.
Geyser is expected to receive the drinking water elements at the beginning of 2022.
About Geyser
Geyser has been manufacturing filters since 1986 and is the leader on the Russian water filter market. The company has an R&D department, a design bureau, and manufacturing facilities. New partners are attracted by Geyser's impeccable reputation, high product quality, strict adherence to warranty guarantees, and flexible payment schedules and deliveries. With a comprehensive range of solutions, Geyser is also one of the leading Russian manufacturers of desalination systems for industrial companies and country homes.
About Aquaporin
Aquaporin is an innovative water technology company dedicated to making clean water available everywhere without using plastic bottles. Their proprietary technology, Aquaporin Inside®, is based on Nobel Prize-winning research and uses aquaporins – nature's own water purifiers – to remove pesticides, viruses, bacteria and other unwanted compounds. Aquaporin works with customers and partners around the globe to meet the increasing demand for more sustainable water purification and enhance drinking water quality and accessibility.